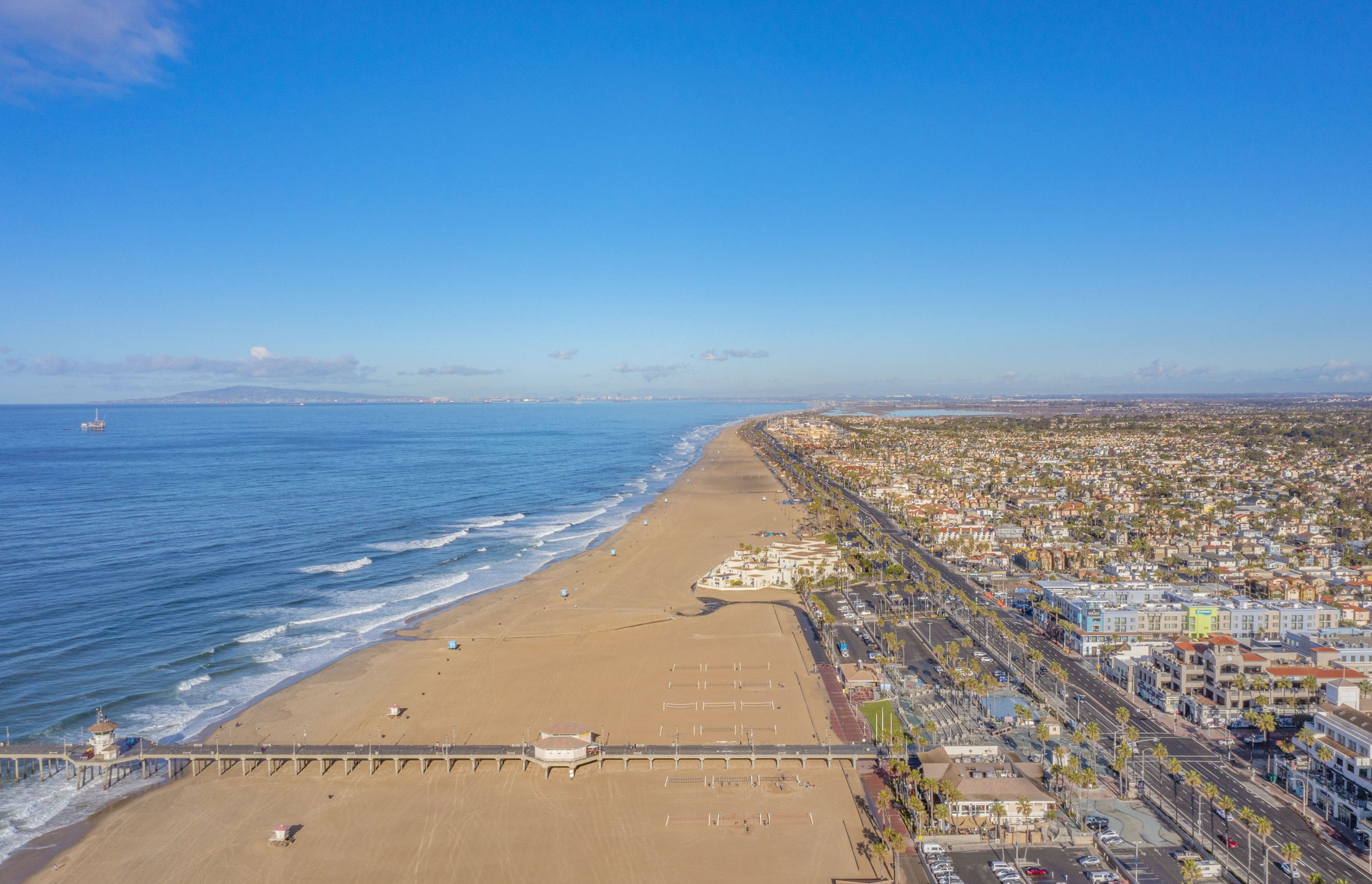 Downtown Huntington Beach, often referred to as "Surf City USA," is the vibrant and bustling heart of Huntington Beach, California.
This popular downtown area is known for its coastal charm, iconic pier, beach volleyball, soft sand, and a lively atmosphere that celebrates the city's rich surf culture and "laid-back" beach lifestyle.
Unpretentious as compared to its neighbors to the south, it is the SoCal beach town preferred by undercover millionaires.
Click Here for a list of all Single Family Homes, Townhomes, & Condos For Sale in Downtown Huntington Beach.
Some of the townhouse developments in Downtown Huntington Beach are large in size and have a very loyal following among buyers, so I created separate links for these areas for you.
Click Here for a list of Townhouses For Sale in Beachwalk
Click Here for a list of Townhouses For Sale in Pacific Ranch
Click Here for a list of Townhouses For Sale in The Waterfront
Click Here for a list of Townhouses For Sale in Pacific Shores
NOTE:  If you do not see anything currently listed For Sale, I may know someone who is thinking of selling but does not want to list their home in the MLS.  Please to reach out to me and tell me what you are looking to purchase.  Here is my contact info: Telephone/text (714-336-0394) or email SdCampbellRealtor@gmail.com.  
Here's a bit more information about the Downtown Huntington Beach area and why you might want to purchase a home in the area:
Huntington Beach Pier: The Pier is the centerpiece of the downtown area. Stretching 1,850 feet into the Pacific Ocean, it's not just an iconic landmark but also a hub of activity. Visitors can take leisurely strolls along the pier, fish for a variety of species, watch surfers riding the waves, or simply enjoy breathtaking ocean views.
Surfing Culture: As the official "Surf City USA," the downtown area fully embraces its surfing culture. The streets are lined with surf shops, and you'll often see locals and visitors alike carrying surfboards, wearing boardshorts, and immersing themselves in the surf scene.
Dining and Cafes: Downtown Huntington Beach is a food lover's paradise. The area boasts a diverse array of restaurants, cafes, and eateries, offering everything from fresh seafood and beachside grills to international cuisines and trendy bars.
Shopping: You can find a variety of boutique shops and surf stores, selling everything from surfboards and beachwear to unique souvenirs. Pacific City and Main Street are popular shopping destinations, with many specialty stores to explore, and nearby streets include iconic "surf shops" offering the opportunity to purchase custom made surfboards.
Entertainment: The downtown area is often the stage for various events and entertainment, including outdoor concerts, street fairs, and art exhibitions. Do not be surprised to see an impromptu VW Bus car show on Main Street! The lively atmosphere ensures there's always something exciting happening.
Nightlife: When the sun sets, the energy in downtown Huntington Beach doesn't wane. There are numerous bars, nightclubs, and lounges where you can enjoy live music, dance the night away, or sip on tropical cocktails. Offshore 9 at the Hilton Hotel offers the best ocean view sunset cocktails in town, and Tanner's Rooftop Bar at the Pasea Hotel is a close second.  The well dressed 20 somethings are often hanging out at the Bungalow at Pacific City… while the more casual bars can be found on Main Street.
Festivals and Events: The downtown area hosts several annual events, including the US Open of Surfing, the Surf City USA Marathon, Pacific Air Show, and 4th of July Parade & fireworks.  These events draw crowds from all over and add to the area's festive spirit.
Beach Access: It's not just about the pier; the entire downtown area offers easy access to the soft sands of Huntington Beach. You can surf, Boogie Board, kite surf, sunbathe, swim, play beach volleyball, or simply enjoy a leisurely day by the ocean.  The stretch of beach between Goldenwest and Seapoint is known as "Doggie Beach" and it is preferred by the furry family members in town.
Family-Friendly: Downtown Huntington Beach is also family-friendly, with plenty of activities for kids, such as the beachfront playground and parks.  Smith Elementary, Dwyer Jr. High, and Huntington Beach High School are all in the downtown area. Nearby Central Park includes Huntington Beach Sports Complex which is a host for youth baseball and softball games year around.
Downtown Huntington Beach is the epitome of the California beach experience, offering a vibrant blend of surf culture, entertainment, dining, and coastal beauty. It's a place where you can enjoy the best of beach life while immersing yourself in a relaxed and welcoming atmosphere.  No need to wear designer shorts from the department store… a pair of shorts from Quicksilver, Roxy, or Canvas by Katin will do perfectly.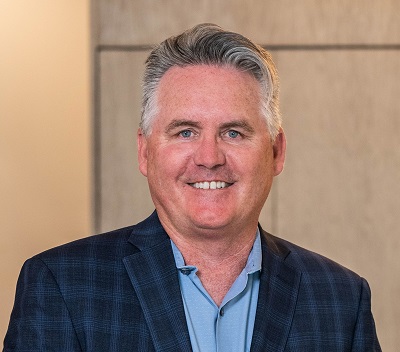 My name is Scot Campbell, the Realtor favored by your friends & neighbors in Huntington Beach.
I am an expert in helping consumers buy & sell homes in Downtown Huntington Beach.  Over the past 30 years, I have closed over a 1,000 transactions in the area including single family homes, townhouses, and condominiums.
I have the builder floorplans which were used by the model sales office for many of the developments in Downtown Huntington Beach.  I have also sold over 65 custom built homes in the area, and I saved many of the floorplans.  If you are interested in seeing floorplans for many of the homes built in Downtown Huntington Beach, please reach out to me.
For more information, reach out to me via phone/text (714-336-0394), email SdCampbellRealtor@gmail.com,  or Click Here to "schedule" a call.