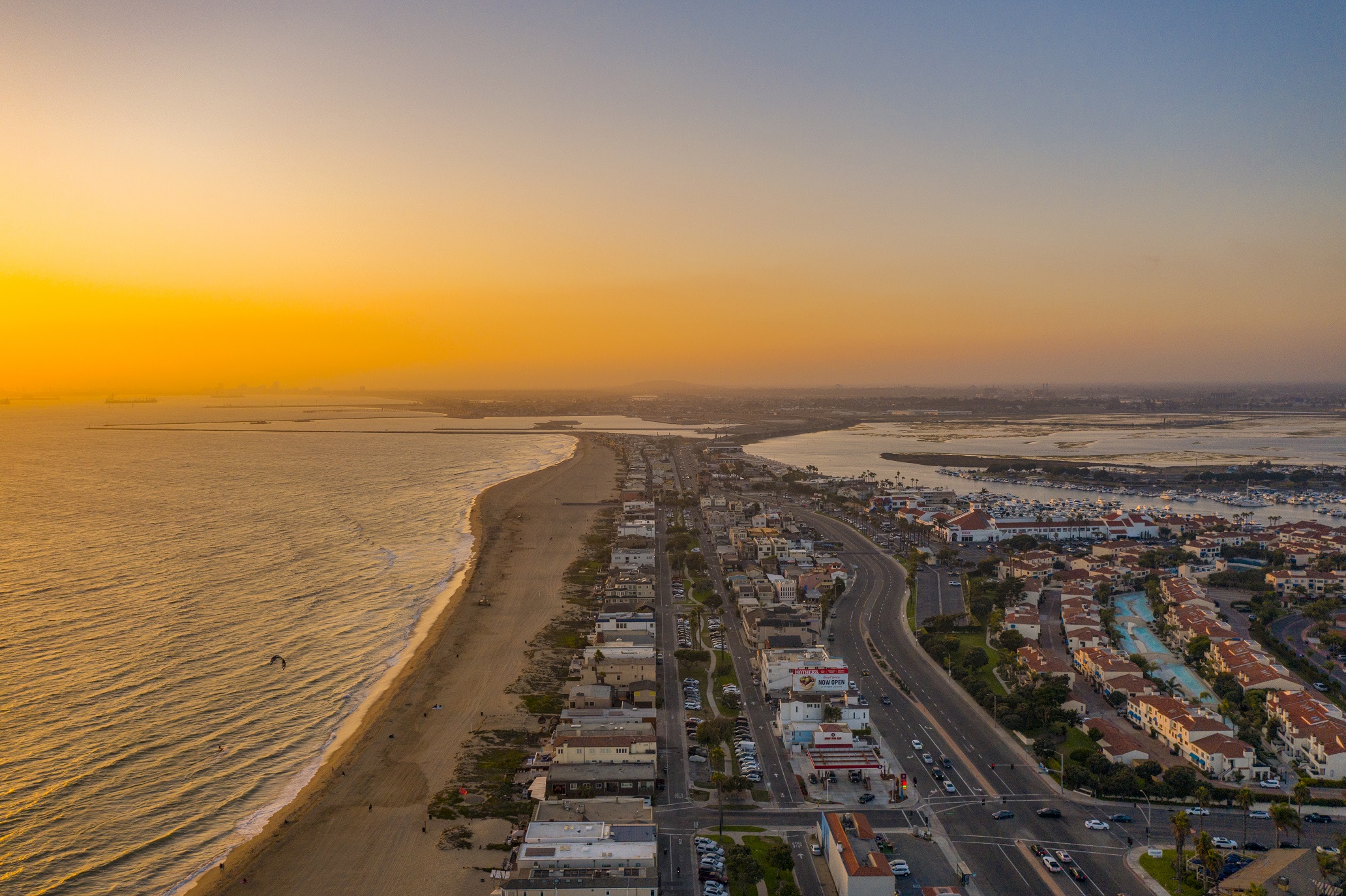 Sunset Beach is the neighborhood of Huntington Beach is known for its location on the west side of Pacific Coast Highway, homes on the sand, surfing beach, plus access to paddle boarding & kayaking in Huntington Harbour.  There are plenty of restaurants, shops, and a casual eclectic beachy atmosphere.
Click Here for a list of Single Family Homes, Townhomes, & Condos For Sale in Sunset Beach & Surfside Colony (to the north).
NOTE:  If you do not see anything currently listed For Sale, I may know someone who is thinking of selling but does not want to list their home in the MLS.  Please to reach out to me and tell me what you are looking to purchase.  Here is my contact info: Telephone/text (714-336-0394) or email SdCampbellRealtor@gmail.com.  
Here's a bit more information about the Sunset Beach area and why you might want to purchase a home in the area:
Oceanfront Homes: Sunset Beach offers a unique opportunity for beachfront living, with a mix of single-family homes, townhouses, and apartments. Many residences provide direct access to the sandy shores of the Pacific Ocean, making it a haven for those who love coastal living.
Quiet and Quaint: Driving north on Pacific Coast Highway passing Warner Avenue, be sure not to "blink".  If you do, it is likely that you will have driven right past the "sleepiest beach" in SoCal.  As compared to the busier downtown Huntington Beach, Sunset Beach exudes a quieter, more relaxed ambiance… most people do not even know it is there!  It's an ideal destination for those seeking a tranquil and peaceful environment.
Coastal Beauty: The beach here is stunning, with golden sands and scenic ocean views. It's a place where you can take long walks along the shoreline, watch the sunset, or simply bask in the natural beauty of the Pacific coast.
Community Spirit: Despite its small size, Sunset Beach has a strong sense of community. Residents often come together for local events and activities, creating a close-knit and welcoming atmosphere.  Until only a few years ago when it was annexed by the City of Huntington Beach, Sunset Beach was an unincorporated area of Orange County.  Many residents of Sunset Beach will proudly say they live in "Sunset Beach" rather than "Huntington Beach" even though their postal address says otherwise.
Dining and Shopping: While Sunset Beach may not have a bustling downtown area, it offers a handful of charming eateries, cafes, and boutiques along Pacific Coast Highway. These local establishments add to the area's unique character. Captain Jack's is the best piano bar in Huntington Beach and is a favorite among the locals.
Water Activities: Since Sunset Beach is bordered by Huntington Harbour to the east, paddleboarders and kayakers enjoy the calm water… it is an ideal spot for beginners and families. There are multiple paddleboard and kayak rental shops on Pacific Coast Highway with direct access to the water.  Surfing and Kite Surfing (in the afternoon) are both very popular in Sunset Beach.
Peter's Landing Marina: The public marina behind Peter's Landing is a popular spot for boat owners to slip yachts from 25 to 60 feet.  It provides a range of marina services, making it convenient for residents who love boating and water sports. Onsite, there is also a Brewery, BBQ Joint, Starbucks, and Pelican Isle (waterfront tavern). Freedom Boat Club has a branch at the marina (boating membership for fishermen, cruisers, and Duffy boats).
Pacific Coast Highway: Pacific Coast Highway (PCH) runs through Sunset Beach, and it's a scenic route known for its coastal views. You can take a leisurely drive along PCH to explore nearby coastal communities of Seal Beach, Naples, and Belmont Shores to the north or head south to the bustling city of Huntington Beach and more exclusive Newport Beach & Corona Del Mar.
Eclectic Architecture: The architecture in Sunset Beach is eclectic, with a mix of beach cottages, modern homes, and unique designs. This diversity adds to the area's character.
Sunset Beach is a hidden gem along the California coast, offering a peaceful and idyllic escape from the hustle and bustle of urban life. Multiple A-List movie stars have quietly owned beach houses in the area because it is such a "sleeper" beach community.  It's a place where residents can truly embrace the beach lifestyle and appreciate the natural beauty of the Pacific Ocean.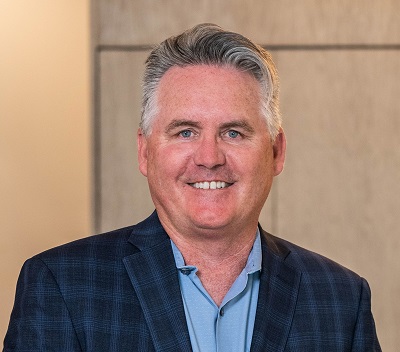 My name is Scot Campbell, the Realtor favored by your friends & neighbors in Huntington Beach.
I am an expert in helping consumers buy & sell homes in the Sunset Beach area of Huntington Beach.  Over the past 10 years, I have closed transactions along the sand, as well as several townhouses along with several homes along the closed over a 1,000 transactions in the area including single family homes, townhouses, and condominiums.
For more information, reach out to him via phone/text (714-336-0394), email SdCampbellRealtor@gmail.com,  or Click Here to "schedule" a call.