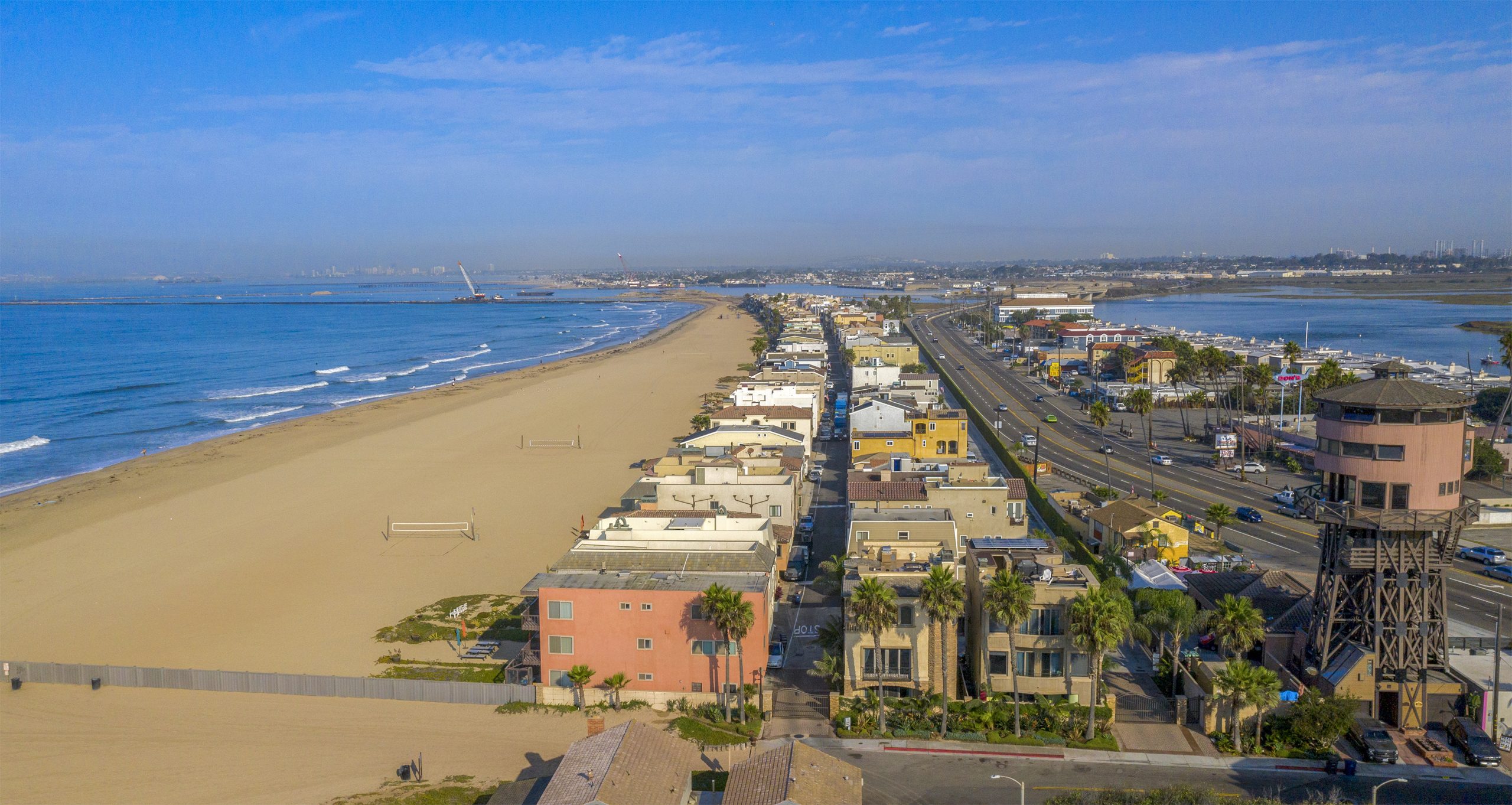 Surfside Colony is a small guard gated oceanfront community (that you most likely have never heard of).  It has just three "rows" of homes:
"A Row" – Oceanfront Single family homes up to three stories on the sand with sweeping ocean views.
"B Row" – One to three story homes with possible ocean views depending on location.
"C Row" –  One to three story homes typically without ocean views.
Surfside Colony is known for its location on the west side of Pacific Coast Highway, homes on the sand, uncrowded surfing beach.  Surfside is home to long term owners, high-net worth individuals, celebrities, and professional athletes who desire a "low profile" oceanfront Orange County community with good schools and easy access to Los Angeles County… think of it as "Malibu South".
This neighborhood is located south of Seal Beach, and north of the Sunset Beach area of Huntington Beach on the west side of Pacific Coast Highway.  The only public access to Surfside Colony coastline is from the sands of Sunset Beach. Thus, residents enjoy a secluded & uncrowded surfing beach, walks on the sand, sunsets, and a very exclusive beach atmosphere.
Click Here for a list of Single Family Homes For Sale in Surfside Colony (and Sunset Beach to the south).
NOTE:  If you do not see anything currently listed For Sale, I may know someone who is thinking of selling but does not want to list their home in the MLS.  Please to reach out to me and tell me what you are looking to purchase.  Here is my contact info: Telephone/text (714-336-0394) or email SdCampbellRealtor@gmail.com.  
Here's a bit more information about Surfside Colony and why you might want to purchase a home in the area:
Secluded Beachfront Living: Surfside Colony is a unique and tightly-knit beachfront community located in the Seal Beach, California postal area. It offers an exclusive and secluded beachfront living experience. The neighborhood is primarily composed of beachfront homes, many with direct access to the sandy shores of the Pacific Ocean. It's a place where you can wake up to the sound of crashing waves and enjoy breathtaking ocean views right from your doorstep.
Gated Community: Surfside Colony is a gated community with limited access, providing an extra layer of privacy and security. This exclusivity contributes to its unique character… the neighborhood has its own Post Office.
Close-Knit Community: Residents of Surfside Colony often describe it as a close-knit community where neighbors know each other and socialize regularly. The small size of the neighborhood fosters a strong sense of camaraderie.
Quaint Beach Cottages & Modern Beach Homes: The architectural style in Surfside Colony is primarily beach cottages, offering a cozy and timeless coastal charm. Many homes have been beautifully maintained and updated, preserving the area's character. Many of the oceanfront homes have been rebuilt and have stunning contemporary & modern architecture.
Quiet and Peaceful: The peaceful and serene atmosphere of Surfside Colony is a stark contrast to the hustle and bustle of nearby urban areas. It's an ideal place for those who seek tranquility and a slower-paced lifestyle.
Beach Activities: Surfside Colony residents enjoy a wide range of water-based activities, including swimming, surfing, paddleboarding, kite surfing, and beachcombing. The proximity to the beach allows for effortless access to these activities.
Recreational Opportunities: Surfside Colony provides additional opportunities for outdoor activities, including bike riding, kayaking, boating, and fishing, thanks to its proximity to Huntington Harbour and the surrounding waterways.
In short, Surfside Colony is a hidden coastal gem, offering a lifestyle that blends beachfront living, a strong sense of community, and the tranquility of a private, gated enclave. It's a place where you can experience the beauty and serenity of the ocean while being part of a welcoming and close-knit neighborhood.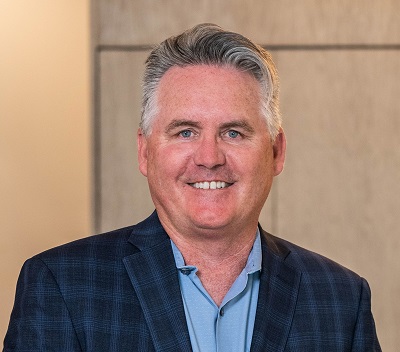 My name is Scot Campbell, the Realtor favored by your friends & neighbors in Coastal Orange County.
I am an expert in helping consumers buy & sell homes from Seal Beach to Corona Del Mar. Over the past 30 years, I have closed 1,000 transactions in the area including single family homes, townhouses, and condominiums.
For more information on Surfside Colony and other coastal Orange County homes, reach out to me via phone/text (714-336-0394), email SdCampbellRealtor@gmail.com,  or Click Here to "schedule" a call.