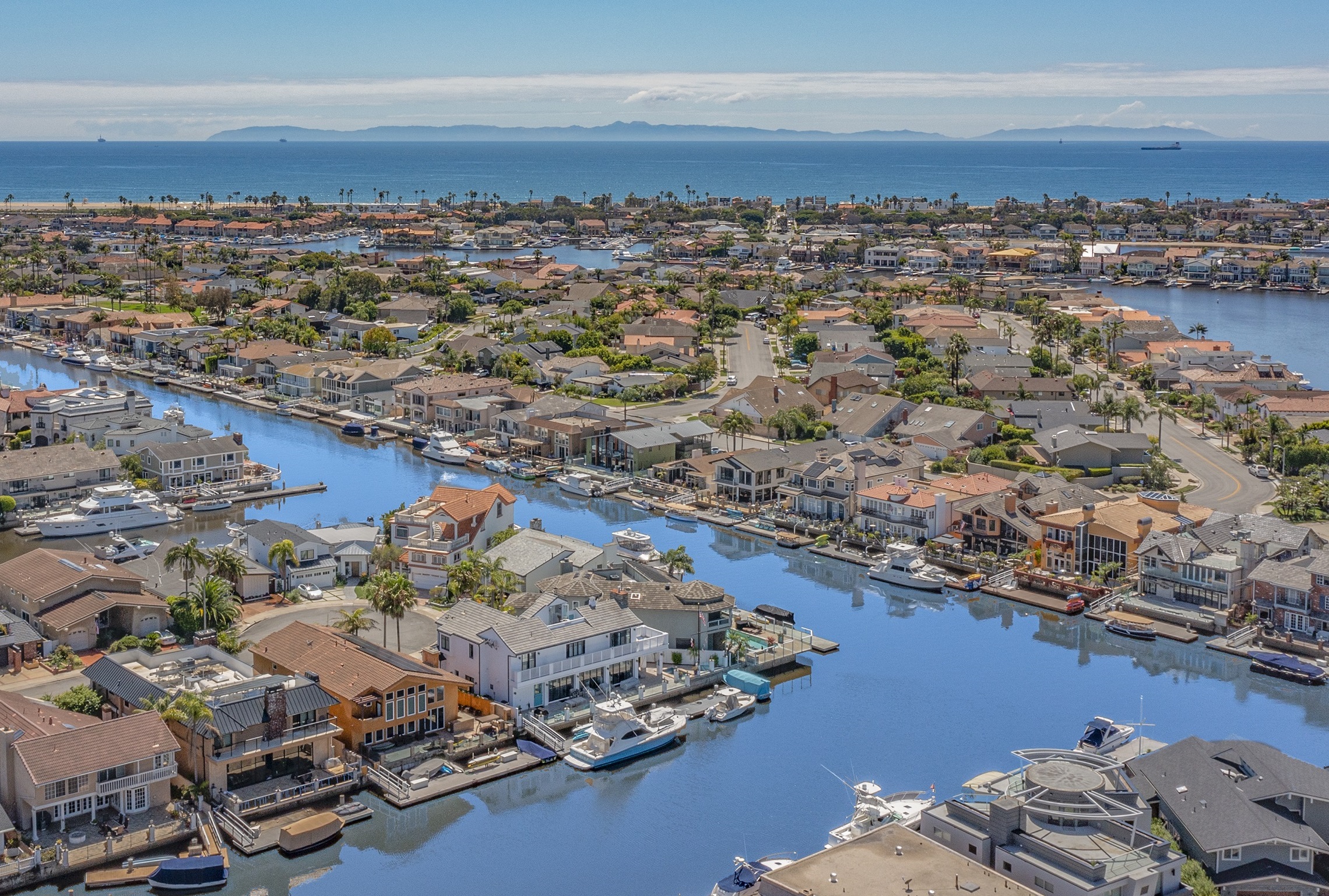 My name is Scot Campbell, and I have been boating all my life… especially in Southern California. I can help you find a home with a boat dock that suits your needs!
In Ventura, Los Angeles, & Orange County, California there are a few select neighborhoods which offer the opportunity to own waterfront houses, townhomes, and condominiums which include a deepwater dock for your boat or just a "taking off point" for your daily paddle on your kayak or stand-up paddle board.
Yes, your Cruiser, Sport fisher, Sailboat, or Duffy boat can be just steps from the back door of your home… tied up to a dock which you own!
This web page is dedicated to helping boaters find homes with boat docks for sale in Channel Islands Harbor in Ventura County, Huntington Harbour and Newport Bay in Orange County, as well as Los Alamitos Bay in Long Beach.
 Homes in these communities are some of the most desirable residences in Southern California. Private boat docks are available up to 200 feet.
Avalon Harbor on Catalina Island (the island of romance) is as little as an hour away (22 to 30 miles) from Los Alamitos Bay, Huntington Harbour, & Newport Bay.  The Channel Islands (remote, beautiful, & fantastic fishing) are just 15 miles from Channel Islands Harbor.
CLICK HERE for a list of houses, townhomes, and condominiums For Sale with Boat Docks in these communities.
In case you are considering buying a home with a boat dock in Southern California, here is some more information.
Los Alamitos Bay is located at the southern most point of the City of Long Beach, and is the southern boundary of the County of Los Angeles. Los Alamitos Bay is the home of the Long Beach Yacht Club, Alamitos Bay Yacht Club, the Seal Beach Yacht Club, Long Beach Marina, and the Marine Stadium (where water-skiing is allowed). There are several waterfront restaurants with guest docks. There is plenty of activity, and people & boats to watch! Within Los Alamitos Bay there are waterfront single family residences along the bay front, Naples area, and Spinnaker Bay area. There are also waterfront condominiums in the Marina Pacifica development.
Huntington Harbour is dedicated primarily to residential use with over one thousand waterfront housing units including condominiums, townhouses, and detached houses. Most waterfront residences include a private boat dock ranging in size from 30 feet to over 150 feet; however, many "off-water" residences also have boat docks. Huntington Harbour is located behind the beach front communities of Surfside and Sunset Beach. Huntington Harbour falls within the city limits of Huntington Beach. Construction in Huntington Harbour began 1963 with the first islands: Admiralty, Gilbert, and Sunset. Additional islands and neighborhoods were added later: Davenport, Huntington Harbour Mainland, Humboldt, Coral Cay, Trinidad, and Faire Marin. Among the many islands there are condominium and townhouse developments including such names as: Broadmoor, Portofino Cove, Tennis Estates, Christina Bay Townhouses, Seagate, Seabridge, Weatherly Bay, and others.
Newport Bay has both residential and commercial uses which make the area a fun and exciting place to live. There are visitor serving attractions such as the Balboa Fun Zone and Balboa Island Retail area. Several waterfront restaurants have guest docks where you can pull in for dinner. The Balboa Bay Club and Newport Yacht Club have beautiful bay front facilities. Power boats, sail boats, electric boats, dinner & charter boats are constantly passing by… In short, Newport Bay is alive with activity. Many of the waterfront residences in Newport Bay feature boat docks. Newport Bay has bay front homes all along its perimeter, plus there are waterfront homes on several islands including: Lido Island, Balboa Island, Harbor Island, and Linda Island.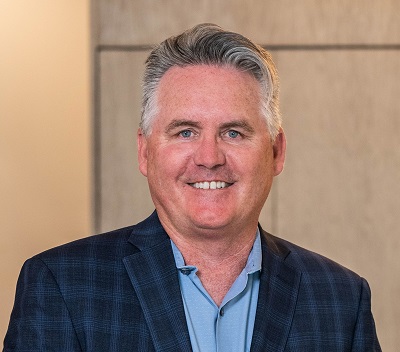 Why should you select me to help you purchase a home with a boat dock?
I have been boating for most of my life and have spent thousands of hours on the water.  As an owner of several saltwater vessels over the years, and I understand why you want that certain location, docking concerns, clearance, draft, and shore power requirements… etc.  I understand what draws boaters to Channel Island Harbor, Huntington Harbour, Newport Bay, and Alamitos Bay.  I am a long time resident of Trinidad Island in Huntington Harbour, member of the Tuna Club of Avalon, member of the Huntington Harbour Yacht Club, Member & Past President (2012) of the Harbour Rod & Reel Club, Grand Marshal of the Huntington Harbour Boat Parade (2015), and Parade Captain of the Huntington Harbour Boat Parade (2014).
Finally, there is this fun fact:  My wife & I enjoyed our wedding reception at the Huntington Harbour Yacht Club and arrived on their boat while the song "Love Boat" was playing… True Story!  
If you have questions, reach out to me via phone/text at 714-336-0394 or via email SdCampbellRealtor@gmail.com