Summerlane is a well-established residential community located on a portion of the former site of Meadowlark Airport in Huntington Beach.
It is a family-friendly neighborhood and offers a comfortable and vibrant suburban lifestyle.  Within the area there are four single family home developments built in 2001:
> Hideaway
> Avalon
> Ashbury
Also, The Coastal Walk townhouses were built in 2015 and are immediately adjacent to Summerlane on Airport Circle.
Click Here for a list of homes currently For Sale in the Summerlane area.
NOTE:  If you do not see anything currently listed For Sale, I may know someone who is thinking of selling but does not want to list their home in the MLS.  Please to reach out to me and tell me what you are looking to purchase.  Here is my contact info: Telephone/text (714-336-0394) or email SdCampbellRealtor@gmail.com.  
Here's a bit more information about the Summerlane area of Huntington Beach and why you might want to purchase a home in the area:
Residential Diversity: Summerlane consists of a mix of housing options, including single-family homes and townhouses. This diversity caters to a wide range of preferences and lifestyles.
Family-Oriented Atmosphere: Summerlane has a strong family-oriented atmosphere. It's common to see parents with children playing in the community pool, parks, and streets.  The local schools in the Huntington Beach Union High School District and the Huntington Beach City School District cater to families.
Community Parks: The neighborhood often features well-maintained community parks and green spaces. These areas provide opportunities for picnics, outdoor activities, and a sense of community.
Clubhouse & Pool: Some sections of Summerlane offer a clubhouse with a pool and spa, which serves as a gathering point for residents and provides a spot for relaxation and socializing.
Proximity to the Beach & Harbour: Summerlane is just a short drive away from the soft sands and rideable surf of Huntington Beach plus the boating, paddleboarding, & kayaking activities in Huntington Harbour.
Shopping and Dining: The neighborhood is conveniently located near shopping centers, dining establishments, and coffee shops along Warner Avenue. The Bella Terra Shopping Center, offering a wide range of retail options, movie theater, Costco, and restaurants is only a 10 minute drive.
In conclusion, Summerlane is a peaceful and family-friendly community that offers a comfortable suburban lifestyle with access to parks, schools, and nearby amenities. Its welcoming atmosphere, well kept master planned community feel, and diverse housing options make it an attractive destination for families and individuals looking for a tranquil yet vibrant neighborhood in Huntington Beach.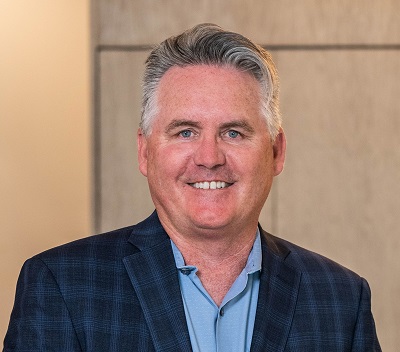 My name is Scot Campbell, the Realtor favored by your friends & neighbors in Huntington Beach.
One of my specialties is the Summerlane area of Huntington Beach.  If you are interested in seeing what floorplans were offered by the builders in Summerlane, please reach out to me.
Scot Campbell is the Realtor favored by your friends and neighbors in Huntington Beach.  For more information, reach out to him via phone/text (714-336-0394), email SdCampbellRealtor@gmail.com,  or Click Here to "schedule" a call.