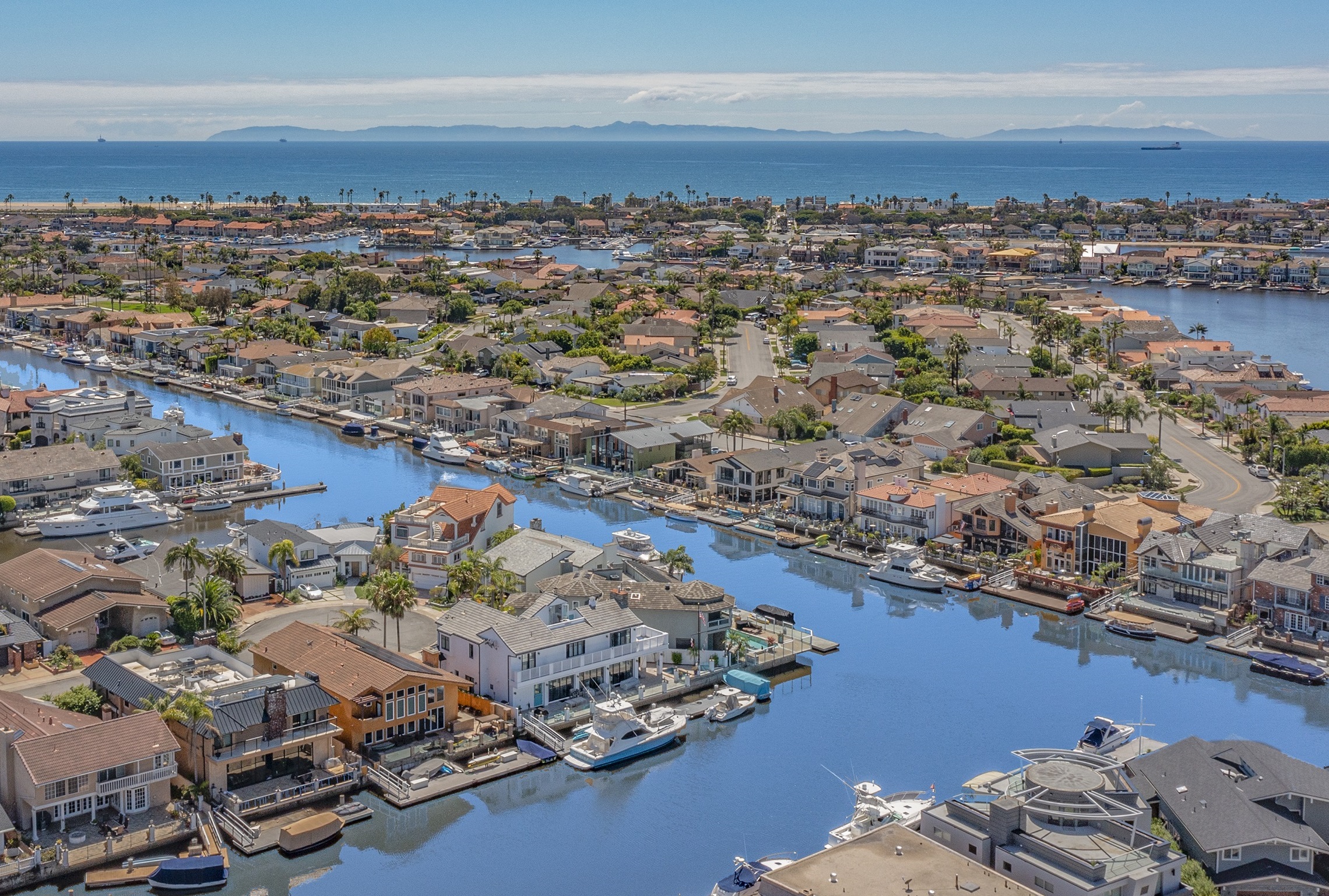 Huntington Harbour is an absolutely delightful waterfront neighborhood nestled just behind Sunset Beach in Northwest Huntington Beach, California. This charming community exudes coastal beauty and a carefree, beach-town vibe.
Huntington Harbour has Single Family Homes in the following neighborhoods:  
Admiralty Island, Davenport Island, Gilbert Island, Humboldt Island, Huntington Harbour Mainland, Sunset Island, Trinidad Island, Coral Cay, Faire Marin/Harbor Coves, Piedmont Cove, Tiburon, and Portofino Cove.
There are several Townhouse & Condo developments: 
Bay Club, Bayport, Broadmoor, Christiana Bay, Harbour Pacific, Las Fuentes, Huntington Harbour Townhouses, Portofino Cove Condos, Sea Harbour, Seabridge, Seagate, Tennis Estates, and Weatherly Bay.
Click Here for a list of Single Family Homes, Townhomes, & Condos For Sale
NOTE:  If you do not see anything currently listed For Sale, I may know someone who is thinking of selling but does not want to list their home in the MLS.  Please to reach out to me and tell me what you are looking to purchase.  Here is my contact info: Telephone/text (714-336-0394) or email SdCampbellRealtor@gmail.com.  
Here's a bit more information about the Huntington Harbour area of Huntington Beach and why you might want to purchase a home in the area:
Waterfront Wonderland: Huntington Harbour is all about living the dream by the water's edge. Many homes here come with private docks, offering you the perfect spot to park your boat or simply soak up the serene views of the waterways.
Picture-Perfect Canals: The neighborhood's network of man-made waterways is like a little slice of Venice right in Southern California. These canals not only provide stunning vistas but also serve as a playground for water sports like boating, paddleboarding, and kayaking.
Homes as Unique as You: Architectural diversity is the name of the game in Huntington Harbour. From modern and Mediterranean to Cape Cod and Spanish Revival, there's a style to suit every taste, making each house a work of art.
Exclusive Beach Fun: With the Huntington Harbour Yacht Club, several quiet beaches, and Sunset Beach are at your doorstep.  Plus, the golden sands of Huntington State Beach and Bolsa Chica State Beach are just a hop, skip, and a jump away. You'll enjoy beachfront fun, social events, and concerts at Sealegs on the Beach.
Boaters Paradise: If you're a boating aficionado, this is your paradise. The neighborhood offers numerous marinas and boat slips, making it a breeze to set sail into the open sea. Catalina Island is only 23 miles across the ocean, and there are sportfish to target all year round.
Dining and Retail Delights: Satisfy your taste buds and shop to your heart's content at the neighborhood's vibrant dining and boutique scene. You're spoiled for choice with fresh seafood, prime rib, and steaks at the many restaurants along Pacific Coast Highway.  The Harbour Mall features several shops, gym, banks, restaurants, and Trader Joe's.
Huntington Harbour is more than just a place to call home; it's a slice of paradise where everyday life feels like a beachside vacation. The sunshine, waterways, and friendly faces will greet you with a smile, making every day a cheerful adventure.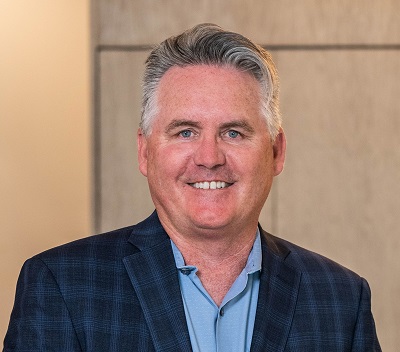 My name is Scot Campbell, the Realtor favored by your friends & neighbors in Huntington Beach.
I am an expert in helping consumers buy & sell homes in the Huntington Harbour area of Huntington Beach.  For most of the Huntington Harbour islands and areas, I have the builder floorplans which were used by the model sales office.  If you are interested in seeing what floorplans were offered by the builders in Huntington Harbour please reach out to me.
I moved my personal residence from the Downtown Huntington Beach area to the Huntington Harbour area in 2005.  Since then, I have brokered 100s of transactions in the area including single family homes, townhouses, and condominiums.
For more information, reach out to him via phone/text (714-336-0394), email SdCampbellRealtor@gmail.com,  or Click Here to "schedule" a call.