Meredith Gardens is a well-established and charming residential neighborhood in Huntington Beach, California. It is known for its family-friendly atmosphere, tree-lined streets, and convenient location.
The neighborhood was developed in 1966 & 1967 and has several two story floorplans ranging from approximately 2,150 to 2,950 square feet.
The neighborhood is known as a premium neighborhood where homeowners have been significantly upgrading their homes.  Many if not most homeowners have replaced their old shake roof cover with high quality clay or concrete tile, and it is not uncommon for homeowners to do comprehensive luxury quality remodels to their homes in Meredith Gardens.   The area continues to improve and regenerate due to its highly desirable location and architecture.
Click Here for a list of home currently For Sale in Meredith Gardens.
NOTE:  If you do not see anything currently listed For Sale, I may know someone who is thinking of selling but does not want to list their home in the MLS.  Please to reach out to me and tell me what you are looking to purchase.  Here is my contact info: Telephone/text (714-336-0394) or email SdCampbellRealtor@gmail.com.  
Here's a description of the Meredith Gardens neighborhood in case you are interested in purchasing a home in the area:
Family-Oriented: Meredith Gardens is a family-friendly community. The area is known for its safe and welcoming environment, making it an ideal choice for families.
Quiet Suburban Setting: The neighborhood exudes a quiet suburban ambiance, with tree-lined streets and well-maintained sidewalks. This creates a peaceful and serene atmosphere for residents.
Proximity to Schools: The neighborhood is conveniently located near quality local schools within the Huntington Beach City School District and the Huntington Beach Union High School District. Also St. Simon & Jude Catholic School and Pegasus Academy are within a few miles. This is a significant draw for families with school-aged children.
Shopping and Dining: The neighborhood is conveniently situated near shopping centers, grocery stores, and dining options.
Close to the Beach & Activities: Meredith Gardens is only a few miles from the soft sand and rideable surf of Huntington Beach. Pacific City, Pier, and the Main Street Village resort area are only 10 minutes away.
Transportation Access: The neighborhood is well-connected via major roadways. It is just a few miles from Pacific Coast Highway and the 405 Freeway, making it convenient for residents to commute to other parts of Huntington Beach and the surrounding areas.
Meredith Gardens is a peaceful and family-oriented neighborhood that combines suburban comfort with a welcoming community spirit. It is an attractive destination for those seeking a quiet and family-friendly place to call home in Huntington Beach.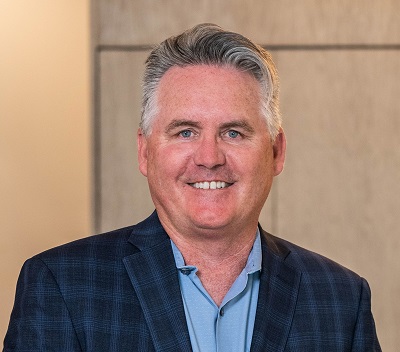 My name is Scot Campbell, the Realtor favored by your friends & neighbors in Huntington Beach.
I am an expert in helping consumers buy & sell homes in the Meredith Gardens area of Huntington Beach.
If you are interested in seeing what floorplans which were offered by the builder, I have them and can share with you.
For more information, reach out to him via phone/text (714-336-0394), email SdCampbellRealtor@gmail.com,  or Click Here to "schedule" a call.