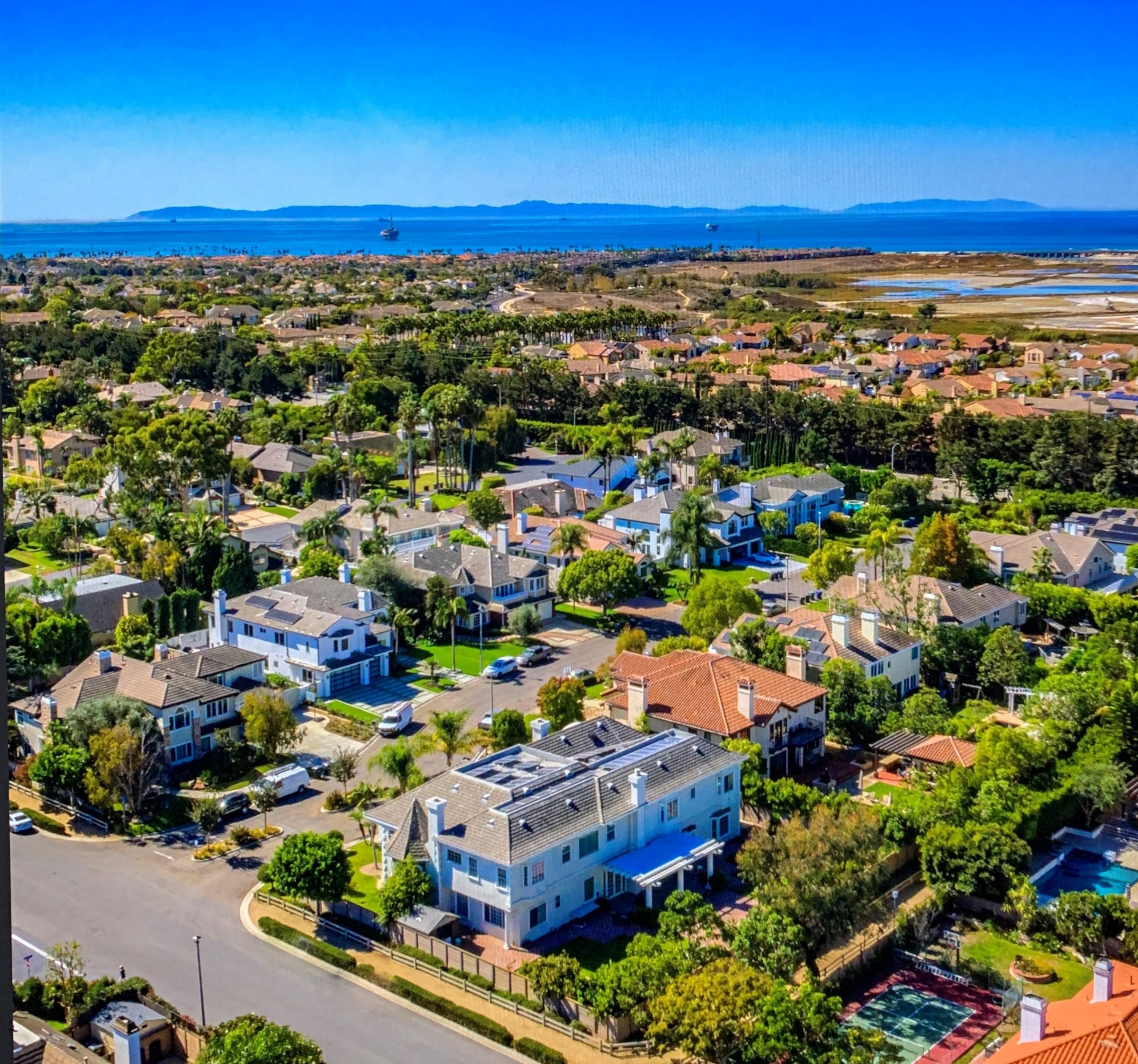 Edwards Hill is an upscale and prestigious neighborhood located in the southeastern part of Huntington Beach, California. This affluent community is known for its location adjacent to Central Park, Equestrian Influence, Horse Trails, spacious single-family homes, luxurious estates, and a serene low density suburban atmosphere.
The area includes several Single Family Home developments: 
The Bluffs, Hamptons, Ascot Hamptons, Triple Crown, Central Park, Heritage, Country View Estates, plus a number of custom built homes.
Click Here for a list of Single Family Homes For Sale
NOTE:  If you do not see anything currently listed For Sale, I may know someone who is thinking of selling but does not want to list their home in the MLS.  Please to reach out to me and tell me what you are looking to purchase.  Here is my contact info: Telephone/text (714-336-0394) or email SdCampbellRealtor@gmail.com.  
Here's a bit more information about the Edwards Hill of Huntington Beach and why you might want to purchase a home in the area:
Elegant Residences: Edwards Hill boasts an array of elegant and expansive single-family homes. The neighborhood is characterized by upscale estates with impressive architecture, lush landscaping, and well-maintained properties.
Large Lots: One of the defining features of Edwards Hill is the generous lot sizes that many homes sit on. A smaller lot would be in the 10,000 square foot rage, with many lots being 17,000 square feet or more.  A few of the lots are an acre or more.  This allows for spacious yards, gardens, and often, private swimming pools.
Tranquil Ambiance: The area is known for its tranquil and peaceful atmosphere. It provides a serene contrast to the bustling energy of more urban neighborhoods.
Equestrian Influence: Edwards Hill has a notable equestrian influence since it is adjacent to the Huntington Beach Equestrian Center at Central Park.  Some properties featuring horse facilities and riding trails run through several of the neighborhoods.
Natural Beauty & Recreation: The community is surrounded by the scenic beauty of Huntington Beach's natural landscape.  The Huntington Beach Urban Forest & Lake Huntington are adjacent to the neighborhood. Residents can enjoy the open spaces of nearby Central Park, and the "Doggie Play Park" is just a short stroll with your furry family members.
Proximity to Beaches: Edwards Hill is just a short bike ride or drive from the beautiful beaches of Huntington Beach. Residents can easily access the Pacific Ocean for a day of sun and surf.  Taking the Seapoint route to the beach terminates at Doggie Beach, and the Main Street route ends at the Huntington Beach Pier and Resort Area.
Local Schools: Families in Edwards Hill have access to excellent local schools, both public and private, making it an appealing location for those with school-aged children.  Seacliff Elementary is among the highest rated in the city, and nearby Huntington Beach High School is top rated for the arts, athletics, and academics.
In summary, Edwards Hill is a sought-after neighborhood in Huntington Beach, known for its upscale homes, spacious lots, and an overall sense of refined living. It offers a blend of suburban tranquility, access to natural beauty, and proximity to the vibrant coastal city of Huntington Beach.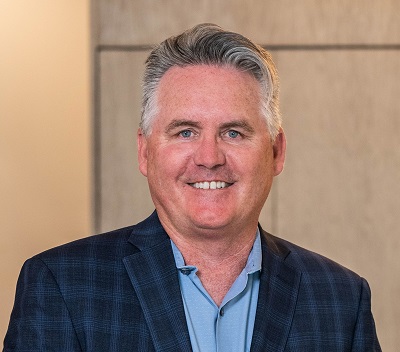 My name is Scot Campbell, the Realtor favored by your friends & neighbors in Huntington Beach.
I am an expert in helping consumers buy & sell homes in the Edwards Hill area of Huntington Beach.  There is very little turn-over in the area, yet I have sold several homes in this highly desirable neighborhood.
For most of the Edwards Hill developments, I have the builder floorplans which were used by the model sales office.  If you are interested in seeing what floorplans were offered by the builders in the Edwards Hill area please reach out to me.
For more information, reach out to him via phone/text (714-336-0394), email SdCampbellRealtor@gmail.com, or Click Here to "schedule" a call.