Bolsa Landmark is a well-established residential neighborhood in Huntington Beach, California just north of the Bolsa Chica Wetlands.  It is known for its charming suburban atmosphere and a variety of detached single family housing options.
The neighborhood was developed in 1976 & 1980 and has several two story floorplans ranging from approximately 1,750 to 2,950 square feet.
Click Here for a list of home currently For Sale in Bolsa Landmark.
NOTE:  If you do not see anything currently listed For Sale, I may know someone who is thinking of selling but does not want to list their home in the MLS.  Please to reach out to me and tell me what you are looking to purchase.  Here is my contact info: Telephone/text (714-336-0394) or email SdCampbellRealtor@gmail.com.  
Here's a description of the Bolsa Landmark community in case you are interested in purchasing a home in the neighborhood:
The Bolsa Chica Wetlands:  Bolsa Landmark is adjacent to the Bolsa Chica Wetlands Preserve.  The close proximity offers the opportunity to go on multi-mile walks and personally witness rare water fowl that visit the protected area while migrating.  These areas provide opportunities for outdoor activities, picnics, and a sense of community.
Family-Oriented: Bolsa Landmark is a family-oriented neighborhood, with many residents being families with children. Local schools within the Oceanview and Huntington Beach City School Districts and the Huntington Beach Union High School District serve the area.
Community Parks: The neighborhood has several parks and green spaces, and Huntington Beach Central Park is located just a few blocks away.
Shopping and Dining: While Bolsa Landmark may be primarily residential, it is conveniently situated near shopping centers, grocery stores, and dining options. Residents can easily access these amenities for their daily needs.
Proximity to the Beach: Bolsa Landmark is within a short driving distance of the soft sands and ridable surf of Huntington Beach. Residents can enjoy easy access to the Pacific Ocean for beach activities and relaxation via Seapoint Drive or go to the Downtown Huntington Beach resort area including The Pier, Pacific City, and Main Street Village.
In summary, Bolsa Landmark is a peaceful and family-friendly community that offers a suburban lifestyle in the midst of the vibrant city of Huntington Beach. It's a place where residents can enjoy the comforts of a close-knit neighborhood while having access to great schools, parks, and everyday conveniences.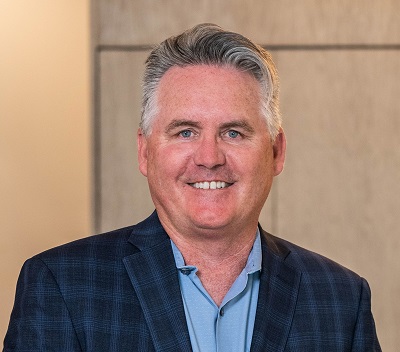 My name is Scot Campbell, the Realtor favored by your friends & neighbors in Huntington Beach.
I am an expert in helping consumers buy & sell homes in the Bolsa Landmark area of Huntington Beach.
If you are interested in seeing what floorplans which were offered by the builder, I have them and can share with you.
For more information, reach out to him via phone/text (714-336-0394), email SdCampbellRealtor@gmail.com,  or Click Here to "schedule" a call.