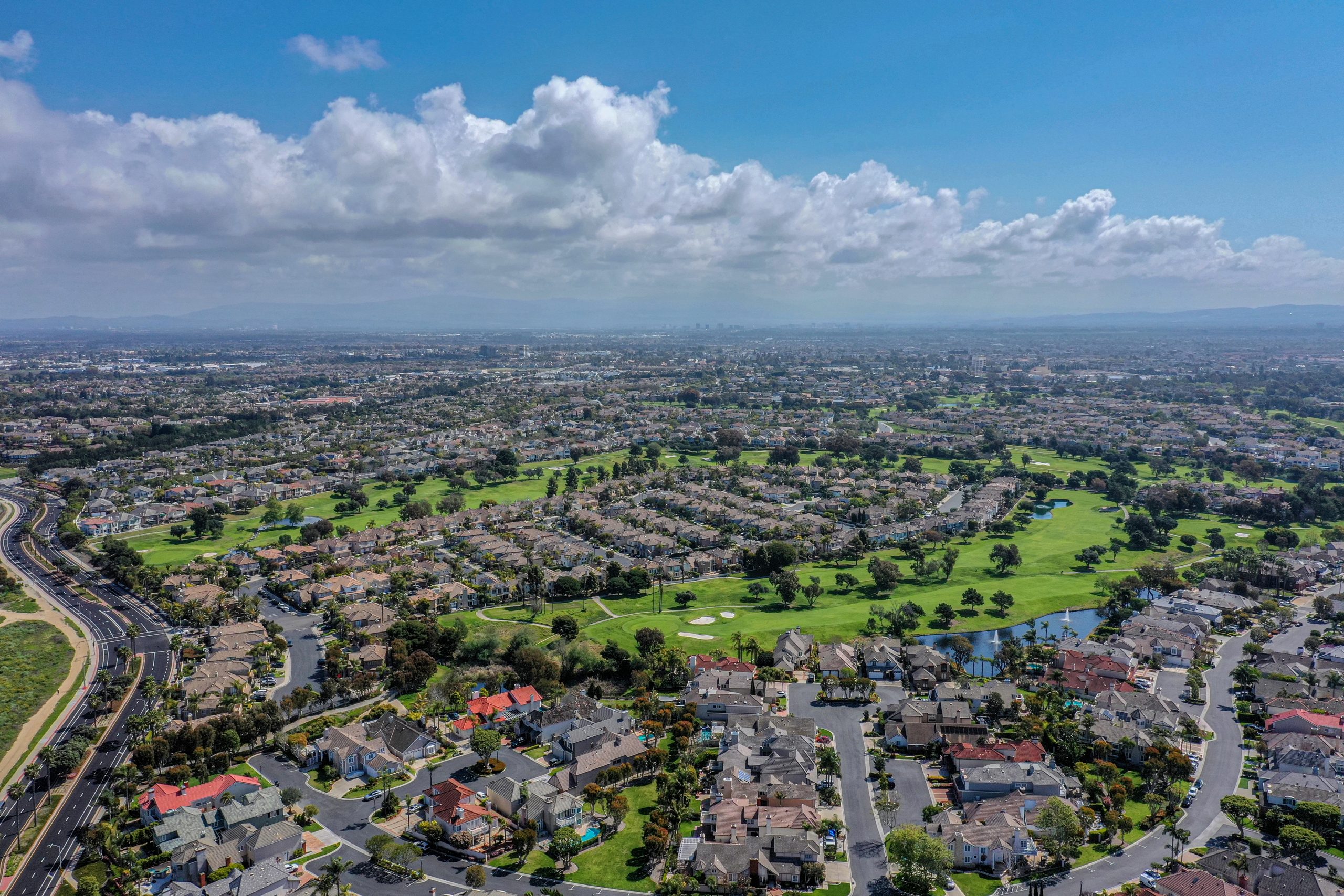 Huntington Seacliff is a highly desirable and affluent neighborhood located in Huntington Beach, California. Known for its beautiful homes, scenic golf course, and proximity to the beach.
Huntington Seacliff offers a luxurious coastal lifestyle with many of the residential developments being guard gated.
The community has a very loyal following of residents with many people choosing to stay in the area even when family size dictates a larger or smaller home is more appropriate.  A variety of housing choices makes "moving around" within Huntington Seacliff very easy when necessary.
The area has Single Family Homes in several developments:  "The Boardwalk" consists of: Mystic Pointe, Nautical Point, Shoreline, & Lighthouse. "The Peninsula" includes: Port Ivy, Riviera Shea, Turnberry, & Westport.  "Seacliff Seagate" has the: Sandpiper, Sea Country, & Lyon Shores areas. Additional developments include: The Cambria Collection, The Estates at Seacliff Country Club, Upper & Lower Seacliff area, Ocean Colony, St. Augustine 1 & 2, and Peninsula Park.
There are also several popular Townhouse neighborhoods: "Beachwalk" is located on the edge of Downtown Huntington Beach & Seacliff (behind Huntington Beach High School).  "Seacliff on the Greens" is located north of Palm Avenue and has two styles: Club Series & Master Series. Surfcrest Townhomes are south of Palm Avenue, Mystic Point Townhomes are located south of Palm Avenue inside the gates of The Boardwalk, and The Tides is located just north of Seacliff Shopping Center.
Click Here for a list of Single Family Homes, Townhomes, & Condos For Sale
NOTE:  If you do not see anything currently listed For Sale, I may know someone who is thinking of selling but does not want to list their home in the MLS.  Please to reach out to me and tell me what you are looking to purchase.  Here is my contact info: Telephone/text (714-336-0394) or email SdCampbellRealtor@gmail.com.  
Here's a bit more information about the Huntington Seacliff area of Huntington Beach and why you might want to purchase a home in the area:
Residential Elegance: Huntington Seacliff is renowned for its upscale and beautifully designed homes. The neighborhood features a mix of single-family houses, townhomes, and condominiums, many of which exhibit elegant and stylish architectural designs.
Gated Communities: Within Huntington Seacliff, there are many gated communities that provide an extra level of privacy and security, making them particularly appealing to those seeking exclusivity. Ocean Colony, Boardwalk, Surfcrest, Seacliff on the Greens, and the Estates at Seacliff are only a few blocks from the beach… the gated entrances prevent tourists from parking in the neighborhoods.
Close to the Beach: Huntington Seacliff is situated just a short distance from the sandy shores of Huntington State Beach. Residents have easy access to the ocean, making it convenient for beach activities like swimming, sunbathing, and surfing.
Country Club: This community is home to the renowned Huntington (SeaCliff) Country Club, a private golf and tennis club known for its salt air, lush fairways, impeccable golf course, and top-notch amenities. It's a golfer's paradise, and the club hosts many golf and tennis tournaments each year.
Seacliff Village Shopping Center: The Seacliff Village Shopping Center is a hub for shopping, dining, and entertainment. Residents can explore a variety of retail stores, restaurants, and cafes in this bustling area.
Award-Winning Schools: Families residing in Huntington Seacliff have access to highly regarded local schools within the Huntington Beach Union High School District and the Huntington Beach City School District.  Seacliff Elementary School is top notch and arguably the best in Huntington Beach.
Parks and Green Spaces: The neighborhood offers well-maintained parks and green spaces, providing areas for picnics, outdoor activities, and a place to enjoy the pleasant Southern California weather.
Biking and Walking Trails: Huntington Seacliff is equipped with biking and walking trails, allowing residents to enjoy a healthy, active lifestyle while appreciating the natural beauty of the community.  Harriot Weider Regional Park makes its way all the way from the beach to Central Park to the Huntington Beach Urban Forest.
Luxury Living: The neighborhood exudes a luxurious lifestyle, and it's common to find upscale homes with spacious interiors, beautiful landscaping, and high-end amenities.
Huntington Seacliff is a coastal paradise that combines the best of beach living with the allure of a luxurious community. Its proximity to the beach, upscale homes, excellent schools, and access to the SeaCliff Country Club make it an enticing destination for those seeking an elegant and active coastal lifestyle.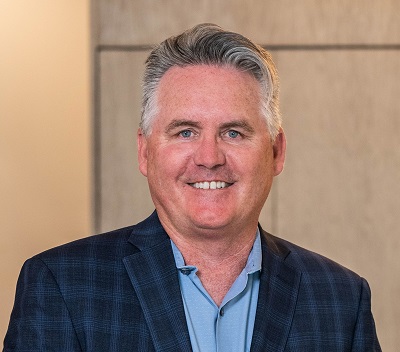 My name is Scot Campbell, the Realtor favored by your friends & neighbors in Huntington Beach.
I am an expert in helping consumers buy & sell homes in the Huntington Seacliff area of Huntington Beach.  For most of the Huntington Seacliff areas, I have the builder floorplans which were used by the model sales office.  If you are interested in seeing what floorplans were offered by the builders in Huntington Seacliff area, please reach out to me.
Over the last 30 years, I have brokered many transactions in the area including single family homes & townhouses
For more information, reach out to him via phone/text (714-336-0394), email SdCampbellRealtor@gmail.com,  or Click Here to "schedule" a call.