Zillow, or… A "3-Home-Value-Estimates-in-One" System?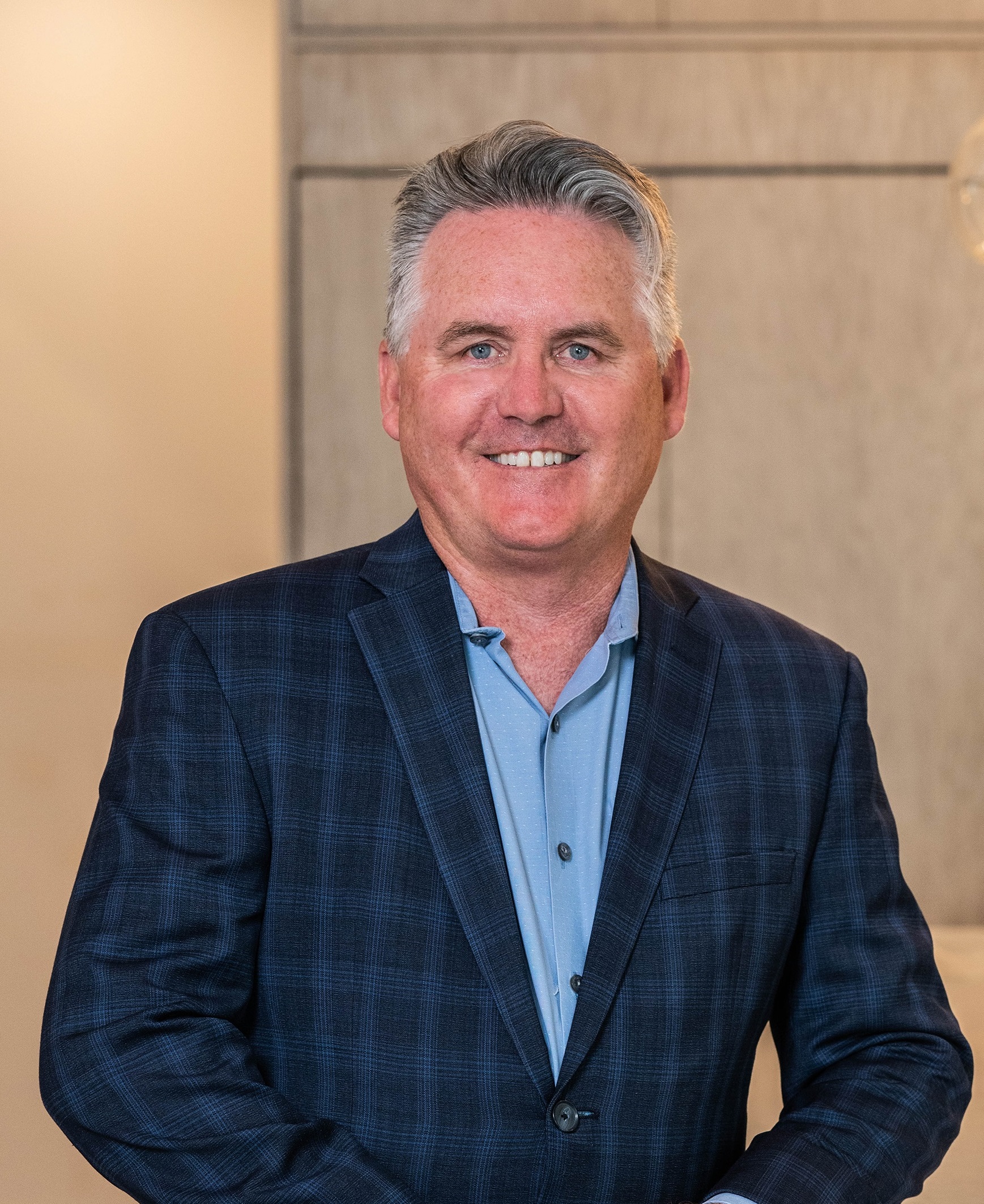 My "Home Value Estimate" system is more powerful & accurate than a Zestimate. 
The system delivers a no obligation Home Valuation Report which includes value estimates from 3 Independent Sources along with the information homeowners want to know most:
1) Estimation of current equity & purchasing power
2) How many buyers are looking for homes like yours
3) Details on recently sold properties in your area
Yes, once you order your report and complete your profile, the system will automatically calculate your home value, estimate your equity, show you how many buyers are currently searching for homes like yours, and provide details on the homes which recently sold in your neighborhood!
Again, the system is offered entirely free of charge and you will get a report monthly.  You are welcome to order reports for multiple properties in the event you own rentals.
CLICK HERE to order your Home Value Report.