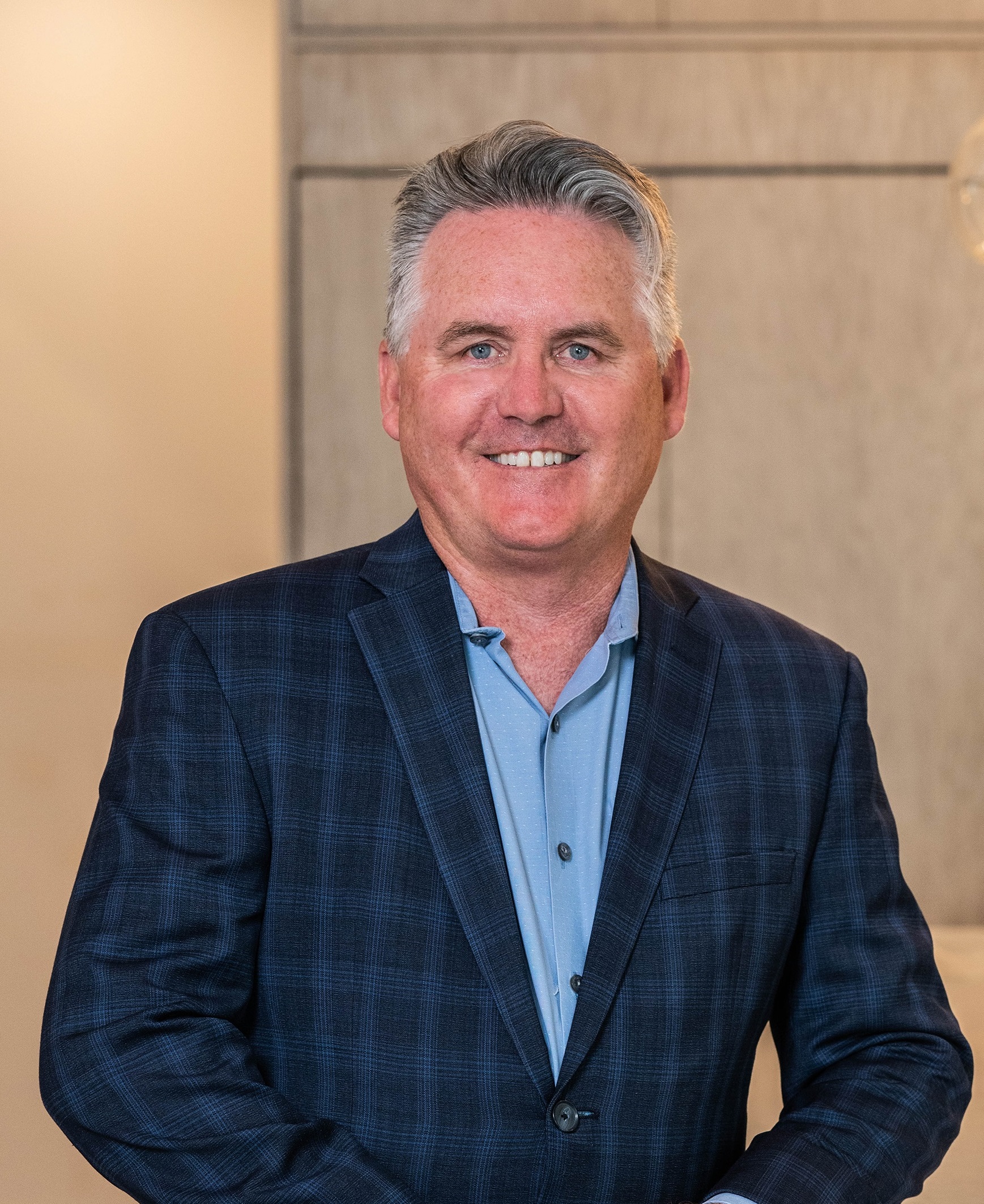 Hi, my name is Scot Campbell.  
Whether you are buying or selling property, I have a special collection of tools here that you will not find anywhere else. 
There are so many features, the below summary is really "the best introduction" I can provide for this site.

In the About & Contact Info menu, you can learn "Who is Scot?" including my education, qualifications, experience, licensing, and a bit about me personally.
The "5-Star Reviews" page is a collection of testimonials from my Google Business page and Zillow Reviews.
There are also menu items for you to review "About the Coldwell Banker Network", and our "Global Luxury" Marketing Program which is the best in the industry for resort & high end properties in the United States around the globe.

In the For Buyers menu there are several pages which you will enjoy:
There is a page where I explain "My Plan to Find your Dream Home".
The "Financial Calculators" page which has a Basic Loan Calculation for computing your mortgage payment, an Interest Savings Calculation for comparing two interest rates, an Amortization Schedule that illustrates the payoff of the mortgage over time.
The "Mortgage Info" page is designed to give home buyers general information about the lending industry that I have learned over the last 30 years.  It is a must read if you are going to get a loan on the home you buy.
"Property Search" is where you can start a search for all properties in the Realtor MLS for all of Orange County and most of Southern California.  This data is much more current than Zillow or Realtor.com and for your convenience, you can "save" searches!
The "JUST LISTED by Scot" item lets you see my recently listed homes just in case I have a property which you might like.
Finally, there are "School Ratings" links for Huntington Beach, Newport Beach, Fountain Valley, Costa Mesa, and Seal Beach in case you want to read about our local schools.

In the For Sellers menu I have several pages dedicated to your needs:
The "My Plan to Sell your Home" page will outline the process I will use to successfully locate buyers who are willing to pay top dollar for your property.
I have a "JUST SOLD by Scot" page so you can see examples of properties I successfully marketed & sold recently.
The photography, video, & images I do will do for your property is "Best in the Industry", and I have a page which explains what to expect for your home.
There are normal "Seller Closing Costs" for selling a home.  This page tells you what to expect and provides the information you need to quickly estimate how much you will net from the sale of your home.
Coldwell Banker created a fantastic tool called "Move Meter".  This tool will compute the miles for a possible move and compare the two cities based on:  Housing Affordability, Quality of Life, Job Market Strength, and Living Affordability.  It is a fun tool if you are considering relocating!

In the "Neighborhood & Value Reports" menu there are two of the best pages on my website for homeowners:
The "Neighborhood News" page is where you sign up for a monthly report which will show you which homes are currently listed and recently closed in your neighborhood.  The report will also include value trends for your area!
The "Home Value Estimate" page is where you can sign up for a system which is much more powerful than a Zillow Zestimate.  My delivers a home valuation report which includes the information homeowners want most:
Three independent property valuation estimates
Estimation of current equity & purchasing power
How many buyers are looking for homes like yours
Details on recently sold properties in your area

In the "For Sale in HB" menu I have created convenient saved searches for you.  There are two general Huntington Beach searches:
"All HB Single Family Homes For Sale"
"All HB Townhomes & Condos For Sale"
There is a saved search for newer homes "Built 2021+".
And, finally I created "Searches by Neighborhood" for the areas of Huntington Beach where I sell the most properties:
Sunset Beach & Surfside, Huntington Harbour, Summerlane, Brightwater, Huntington Seacliff, Edwards Hill, Downtown Huntington Beach, Pacific Ranch, Beachwalk, Bolsa Landmark, The Waterfront, Pacific Shores, Huntington Court & Place, Huntington Landmark (Age 55+), and Meredith Gardens.
Just over, and click any of these menu items and a saved search will automatically come up for you!

In the "Sold in HB" menu I have created two saved searches which allow you to quickly scan a list of properties which recently sold:
"SOLD Huntington Beach Single Family Homes in last 90 days"
 "SOLD Huntington Beach Condos & Townhomes in last 90 days"
If you are just curious what has been selling in different areas of Huntington Beach, this is a very helpful tool.
NOTE:  Because there are a lot of homes to filter through, it takes the Realtor MLS computer upto 30 seconds to show the results… be patient on this saved search.

In the "OC Homes" menu I have created convenient saved searches for you which are organized by category & lifestyle interests:
The "Seller Carry Financing" item is a saved search of homes which can be bought with seller financing. These are interesting properties since often the seller offers easy qualifying and below market interest rates.
"New Construction" is a great saved search if you want to see the inventory of newer homes on the market in Orange County.
The lifestyle saved searches include special properties For Sale which have features buyers want but are difficult to isolate in other real estate search sites… I have done searching for you:
Homes with Boat Docks For Sale, Homes on Sand, Golf Course View, Horse Property, Homes with Pools, Single Story Homes, and just for fun… Luxury Homes over $5 Million.
I may have more of these properties which are "off market", so if you are interested in homes which fit one of these categories, please reach out to me.

The "Articles & Publications" menu is where you will find links to a lot of fantastic information about real estate related topics:
"Articles by Scot Campbell" is a blog page which includes articles I have written about many real estate related topics.  The list of articles grows each month as timely information is added.
"Huntington Beach Realty Digest" provides links to online PDFs for the most recent full color magazines which were mailed to residences within the areas of Huntington Beach which I specialize.
"Orange County Housing Reports" provides links to online PDFs for the most recent publications written by Steven Thomas from Reports on Housing.
From time-to-time additional publications are added to this menu.
Well, that is the summary of the tools and features on my website.  I have tried to provide all the tools, MLS property search, Home Value systems, and general real estate information I think most buyers and seller should know when transacting.  I hope you will try out some menus. 
 If you have questions, want to discuss housing goals/options, or if you are ready to get started with buying or selling… please reach out to me.
My direct cell number is 714-336-0394 and my email address is SdCampbellRealtor@Gmail.com