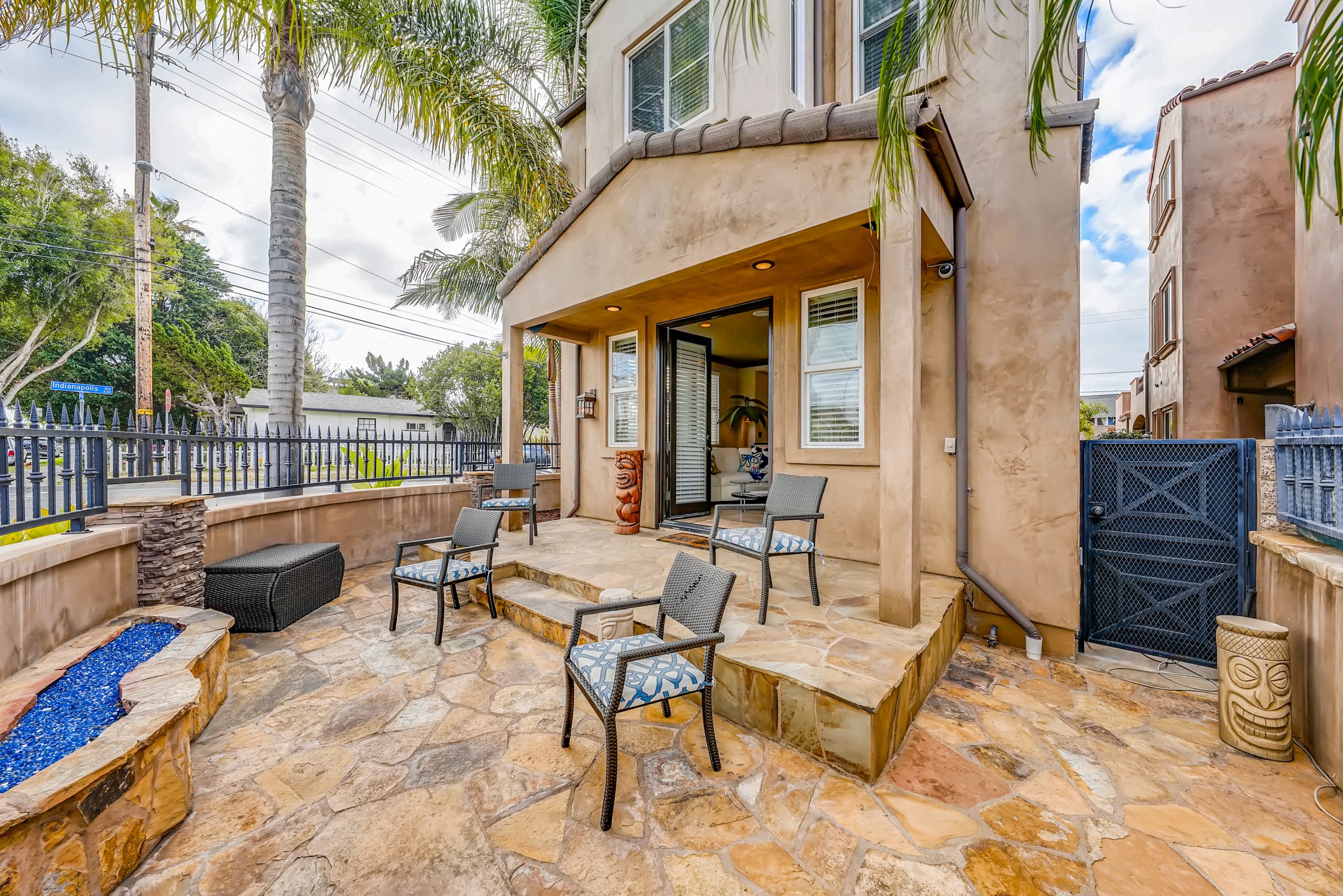 5-Star Review June 2023
Scot helped us sell our house in downtown Huntington Beach and we highly recommend him as an honest, professional, and effective real estate partner. After initially speaking with Scot and another realtor, who does a lot of advertising downtown, we hired the other realtor who claimed they could get a premium price for our house. When we told Scot he was gracious and let us know he would be available to help if any questions came up. The other realtor truly "over-promised and under-delivered" and after 6 months we were fortunate to be able to work with Scott and his team. Scot sold our house in under two months, for exactly the price he told us it would sell for previously…our only regret is that we did not work with Scot and his team the first time, a mistake we will not make again!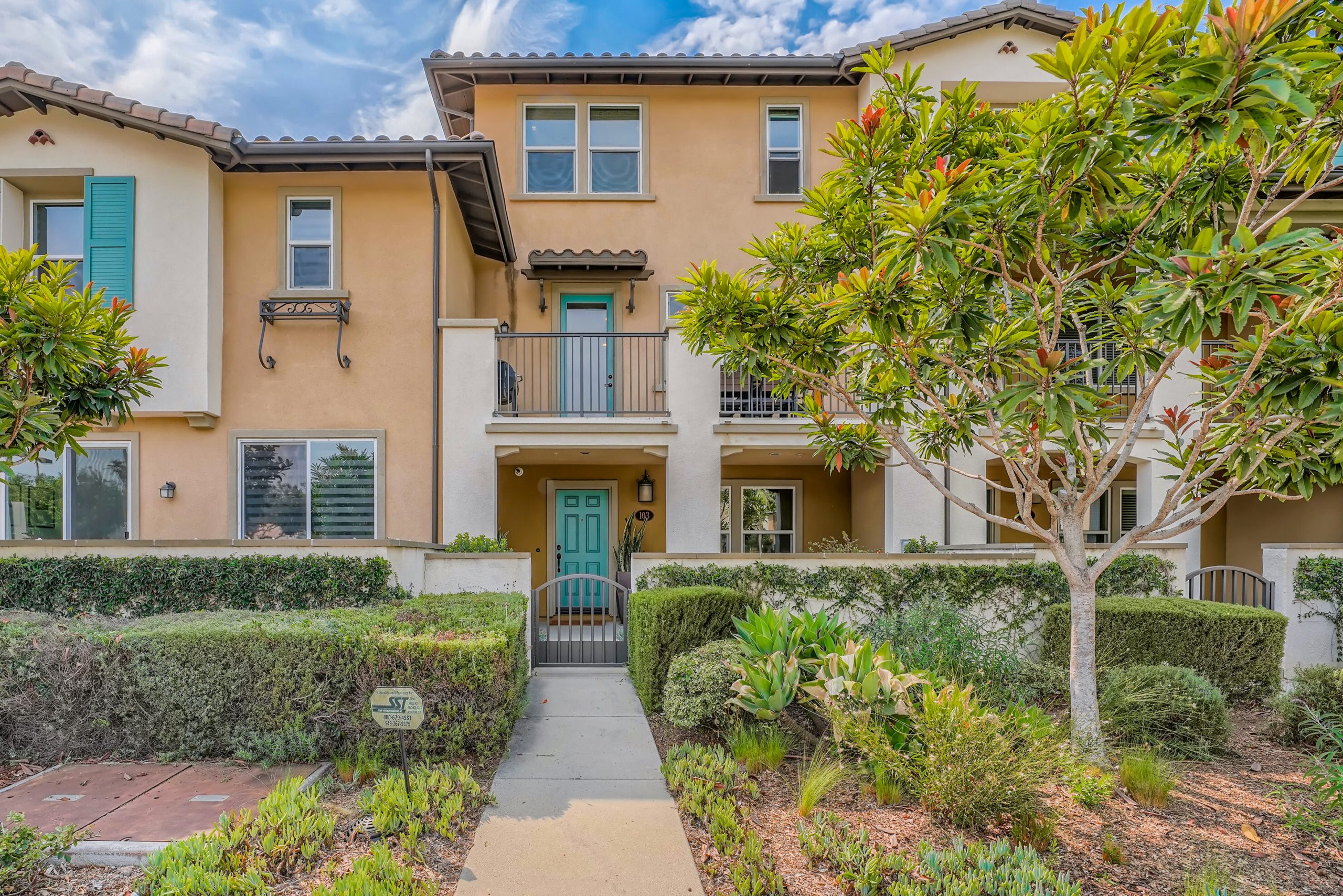 5-Star Review April 2023
Scot Campbell was a pleasure to work with. I have worked with several realtors in the past but Scot and his team were truly the best! He offers the highest quality services to market your property and his experience and knowledge is first rate. I intend to buy another property and will be working with him in the future. Thanks Scot for all your help!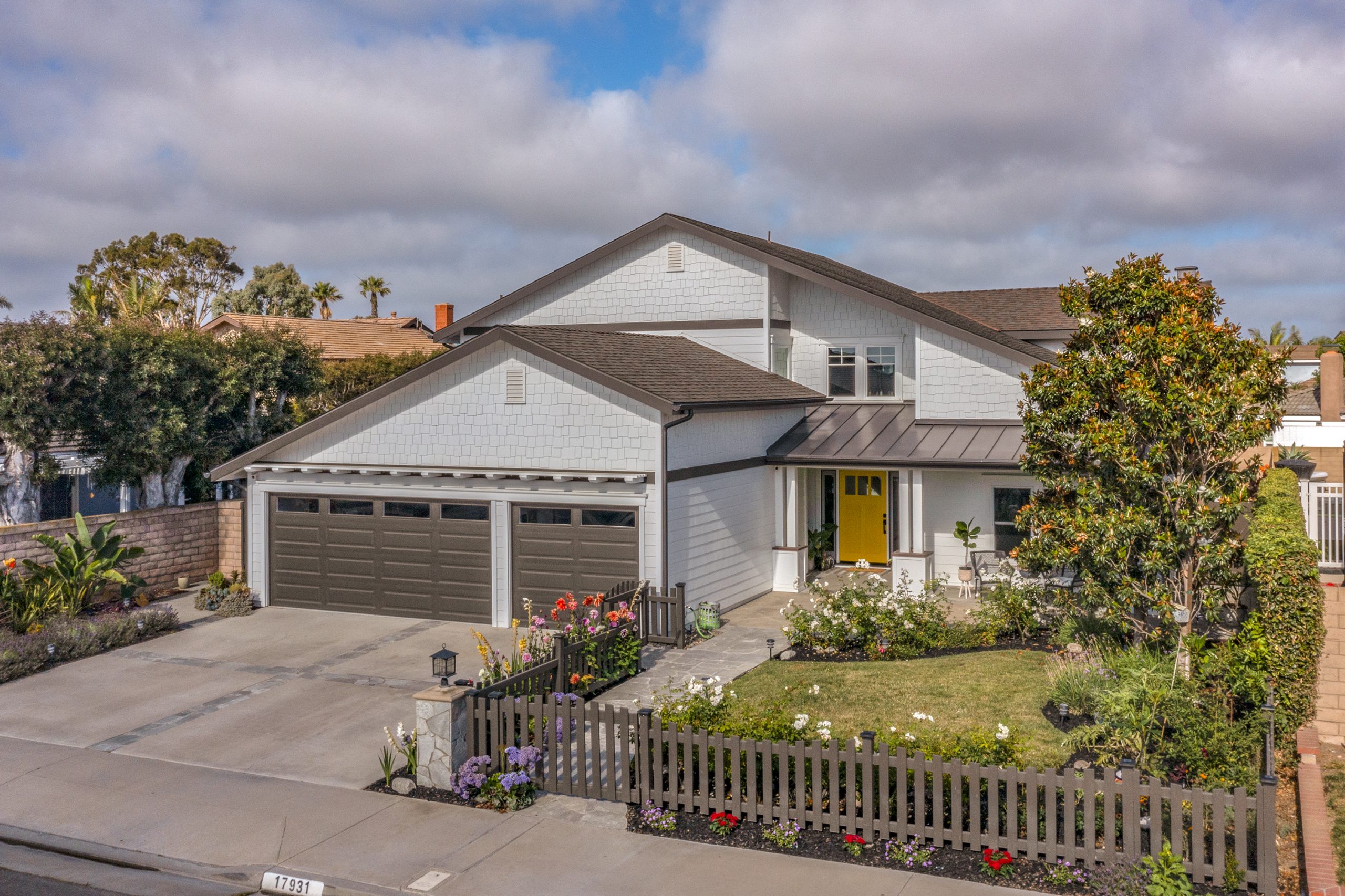 5-Star Review 10/7/22
Scot has represented us in multiple transactions as both a buyer and a seller. He is professional, knowledgeable and cares about his clients. He has an amazing team from start to finish; they are with your every step of the way. They use the most current marketing technologies (3D tours, drone aerial footage) which elevates the presentation of the property. Most recently during the shifting market, Scot recommended we list sooner than we wanted. Thanks to his expertise and suggestion, we quickly secured a full price offer.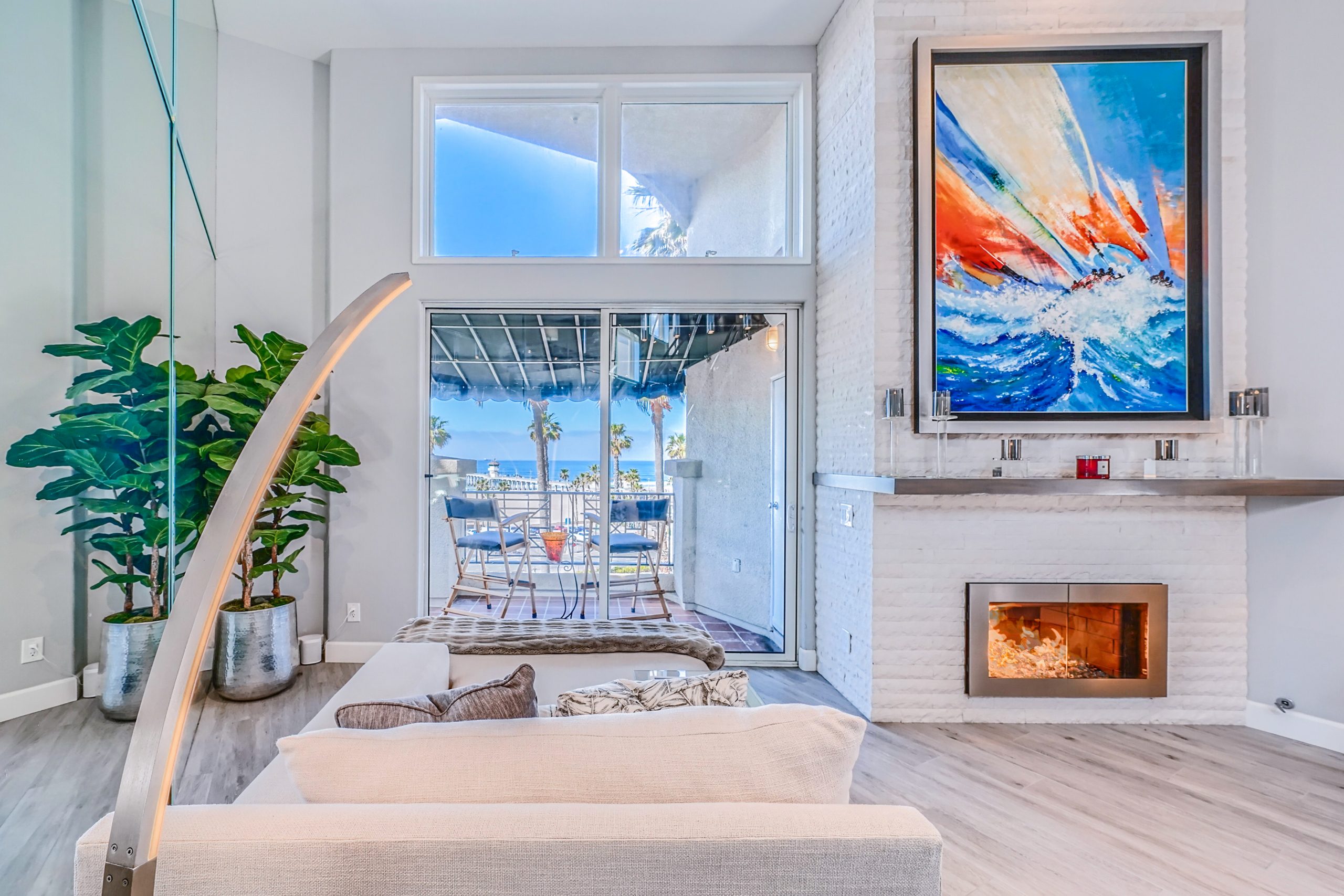 5-Star Review 6/27/22
My name is Scott, and recently Scot Campbell completed the sale of my condo in Huntington Beach, CA. Scot's 30+ years of real estate experience, coupled with his degree in economics, provided a laser-focused approach to selling my condo in these increasingly challenging market conditions. Scot carefully crafted the correct marketing strategy, ensuring we attracted the "right buyers" for my unique property. His attention to detail, persistent follow-up, and 24/7 accessibility were the cornerstones of the successful outcome and made me a delighted seller. Scot's a true professional in every way.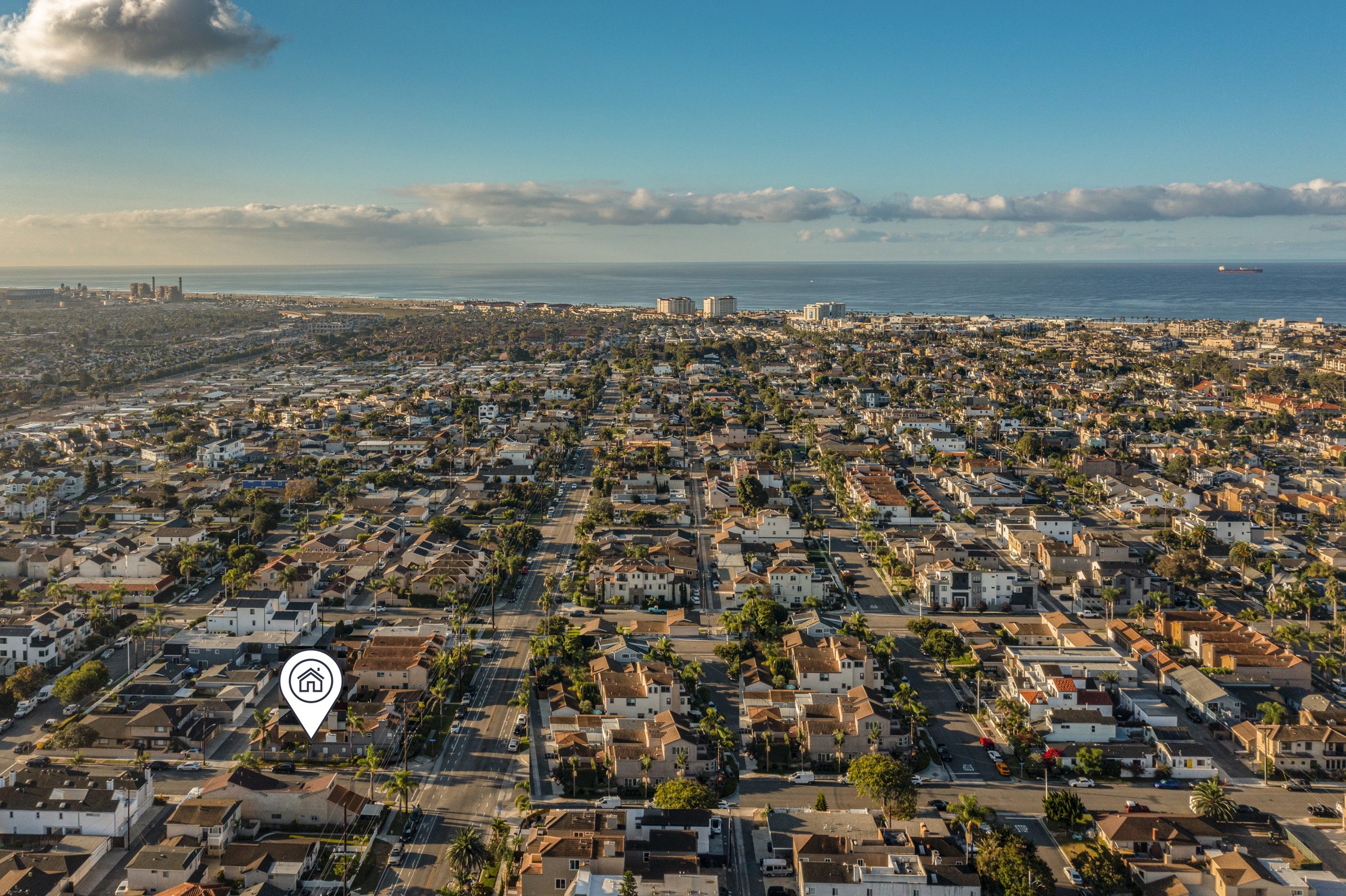 5-Star Review 6/26/22
Scot is the best in the business. Knows the market and his team is #1. Strongly recommended. Don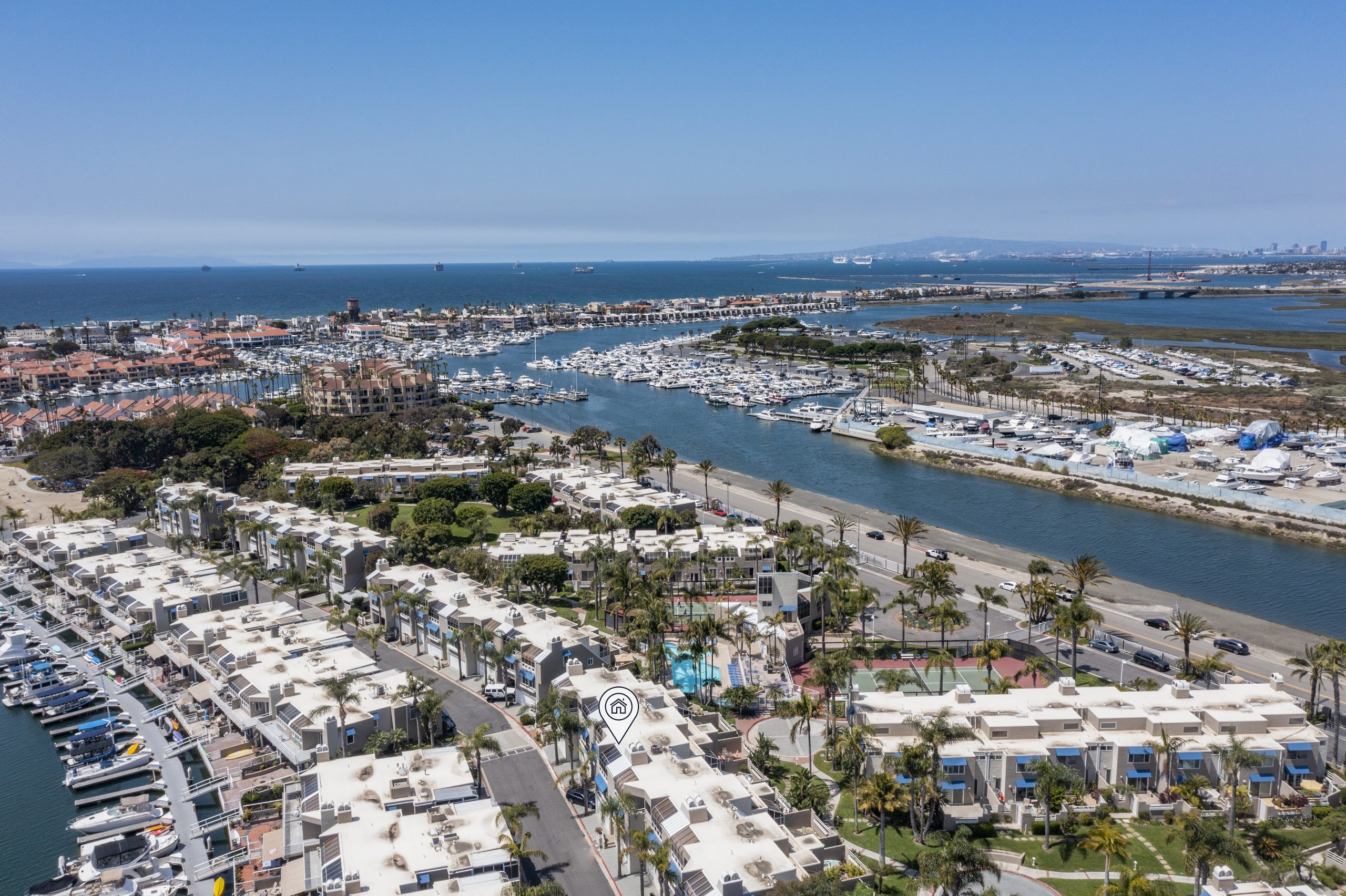 5-Star Review 5/14/2022
Listed and sold a home. Scot is a rare gem of a realtor/broker in that he is highly knowledgeable and informative regarding the housing market. This is critical in putting together everything from determining when a listing hits the MLS to marketing and showings. We hired Scot because of a combination of his talents, personality and values. We knew he had our needs in mind and he was attentive and responsive to our questions and concerns. He is easy to work with, is not egocentric and communicates quickly by phone text and email. In addition to all these skills Scot was genuinely interested in us. We were blessed to have such a positive experience in selling our home thanks to him and highly recommend him to others.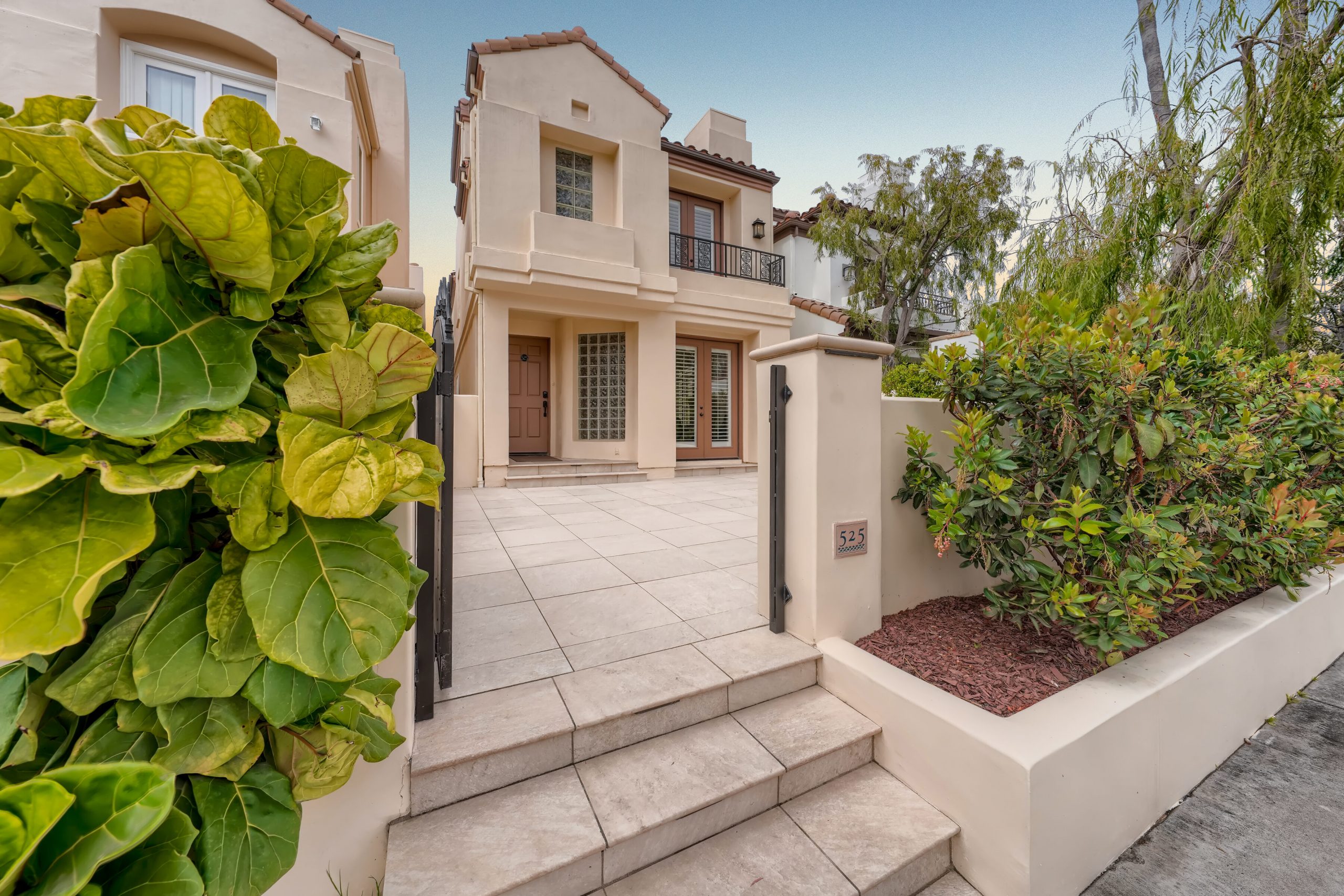 5-Star Review 4/25/22
Scot Campbell of Coldwell Banker Realty just sold my home from start to finish in 15 days, well above list price. Scot and his team are awesome! The transaction was seamless and the fastest I have ever experienced. I really appreciate Scot's attention to detail and keeping the short timeline on track. If I could give him more than five stars, I would. Thanks, Glenn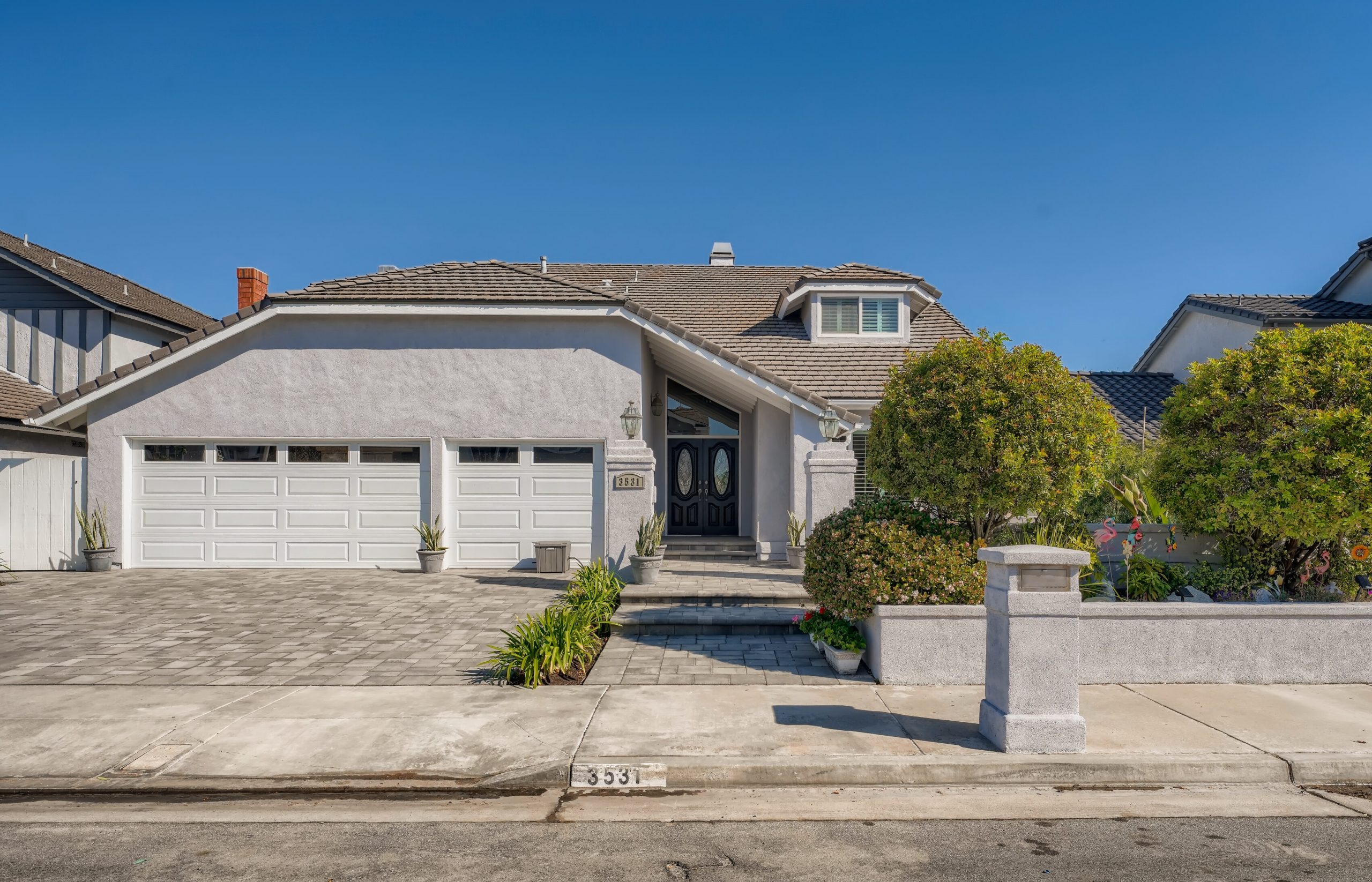 5-Star Review 4/17/22
After a long, part intellectual and part philosophical, discussion with Scot Campbell about conditions in both the real estate market and stock market, as well as the situation in our country and the world, in February we made the decision to sell our house immediately rather than wait for either the traditional spring/summer selling season, or our retirement 8 months later. It was obvious from our first conversation that there were certain things about Scot that distinguishes him. Unlike many Agents, Scot is a Real Estate Broker, and a thoughtful articulate fellow who he has built his (30+ year) career of Huntington Beach real estate sales on a solid foundation of formal college education. He helped us gain clarity on why, given our particular situation, the sale of our home was a time-critical imperative, namely (1) concern that actions being taken by the Fed to fight inflation would cause mortgage interest rates to rise, which would cause potential buyers to be able to pay less, (2) concern that the rise in interest rates would also cause the stock market to endure a sizeable (some would say, long overdue) correction, which would cause some potential buyers (i.e., those having to sell stock for their down payment or all-cash offer) to be able to pay less, (3) concern about missing the (already closing) window where a ridiculously limited supply of homes on the market, coupled with a huge pent-up demand by potential buyers, had resulted in the laws of micro-economics shifting home prices drastically upwards, making for a market dramatically favoring sellers, and (4) concern that world events (i.e., COVID, Russia's invasion of Ukraine) would undermine the confidence of potential buyers to stretch higher to purchase a home. After interviewing several agents, the decision to go with Scot was a surprisingly easy one. There is significant "daylight" between him and his nearest competitor relative to exploiting technology to optimize the marketing of a home. As if his professional high-dynamic range imagery (HDRI) photography were not enough, other impressive tools in his toolbox include overhead drone videos of the neighborhood and surrounding area, and 3D tours of the home with point-and-click supplemental information (i.e., details about the home's kitchen appliances, home automation, home theater components, flooring, etc). He is also very well-connected with other specialists that enhance your real estate transaction. Indeed, his Rolodex (OK, he's not that old-school . . . his cell phone directory) is comprised of numerous top-notch professionals that he engages, and they bring their A-game. For example, he referred us to an interior designer named Suzanne Riggs, owner of the company Design To Sell. She proficiently replaced all of our outdated décor and belongings with high-end staging furniture, artwork, and accessories making it easy for buyers to envision themselves living in our home. We are absolutely certain this resulted in the intended over-whelming emotional connection that causes buyers to think to themselves "I've just gotta have this house", resulting in a willingness to pay more to consummate the deal and achieve their dreams. "Home is where the heart is" . . . and Scot gets that. Having taken the time to truly understand the somewhat unique aspects of our home, and what makes our neighborhood so special, Scot was well-postured to credibly describe our place, and what it would be like to raise a family there. No doubt, potential buyers left our home feeling a rush (of emotion) that they didn't soon forget. To be honest, Scot's pricing strategy initially came as a bit of a surprise, but in the end it effectively instigated the intended "bidding war" that drove the initial offers very significantly above the original asking price. Likewise, we were a bit surprised when he originally conveyed his plan to forego holding a traditional Open House. This was yet another example of his profound experience being brought to bear to our benefit. He did by-appointment showings (so no looky-loo neighbors) on a single weekend, and it produced 5 clean (i.e., no loan contingency, no appraisal contingency, free 14-day rent back, etc.) offers, including 1 that was all-cash. At this point, Scot was just getting warmed-up. He continued applying his expertise by vetting each potential buyer and assessing the likelihood that each would ultimately close, mitigating the risk that we would commit to one that would be unwilling or unable to perform. Likewise, witnessing Scot in action during negotiations was tantamount to participating in a master class, and his expert advice continued to instill confidence in us that we were in good hands throughout an uneventful home inspection, termite inspection, closing, and final walk-through. During our very first conversation, we recall feeling skeptical when Scot promised us that we'd only deal with him, the uber-experienced Broker, and not get passed-off to any lessor experienced agents the second the listing agreement was signed as happens with virtually every other big-name Agent in the area, We also giggled when he said the communication by text/e-mail/call would be both timely and thoughtful. Boy, were we wrong. Scot started strong, and (more importantly) finished strong. He has a no-nonsense style that is entirely refreshing, and he will leave little doubt he knows what he's doing. When the time comes to decide who to entrust with helping you sell your home, Scot Campbell is worthy of your consideration.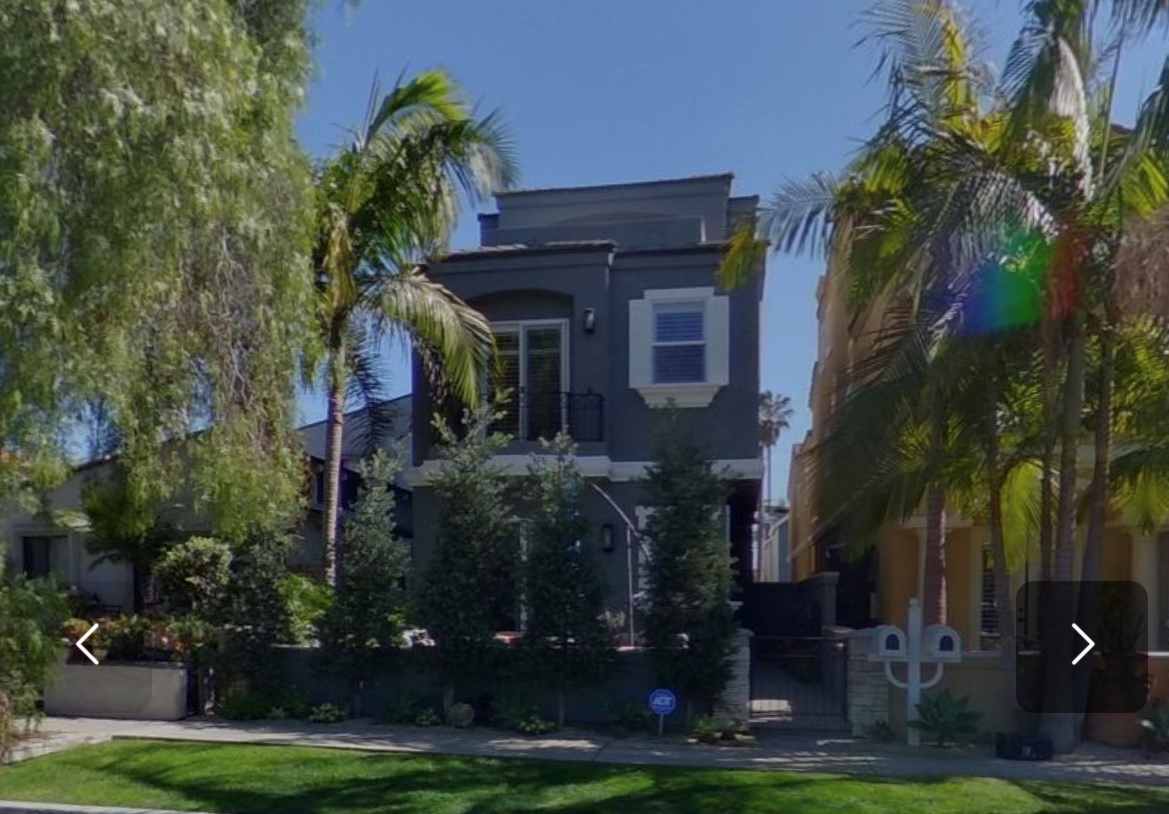 5-Star Review 4/6/22
Scot did a great job for us -- out of town buyers who were hunting for a tall, skinny in the numbered streets near downtown HB. Super knowledgeable and very responsive. He found us a house that he knew we'd like and took a very detailed 3D photo tour -- providing us much more detail than the listing had on Trulia/Zillow. He ran all the numbers to show us comps and has a large crew of vendors to help -- inspectors, property managers, painters, flooring vendors, etc. to get the house just how we want it. He also talked us out of pursuing more expensive houses that showed well on Trulia/Zillow but weren't worth pursuing. We personally inspected two that he told us to avoid and we immediately agreed after seeing the property. We appreciated his honesty and knew he had our interests in mind -- not simply closing a quick deal to make an easy commission. Scot is full service realtor who understands the offer/acceptance/closing process and is well known by the other agents, escrow officers, etc in HB. We'd use Scot again in a heartbeat and have already recommended him to family and friends.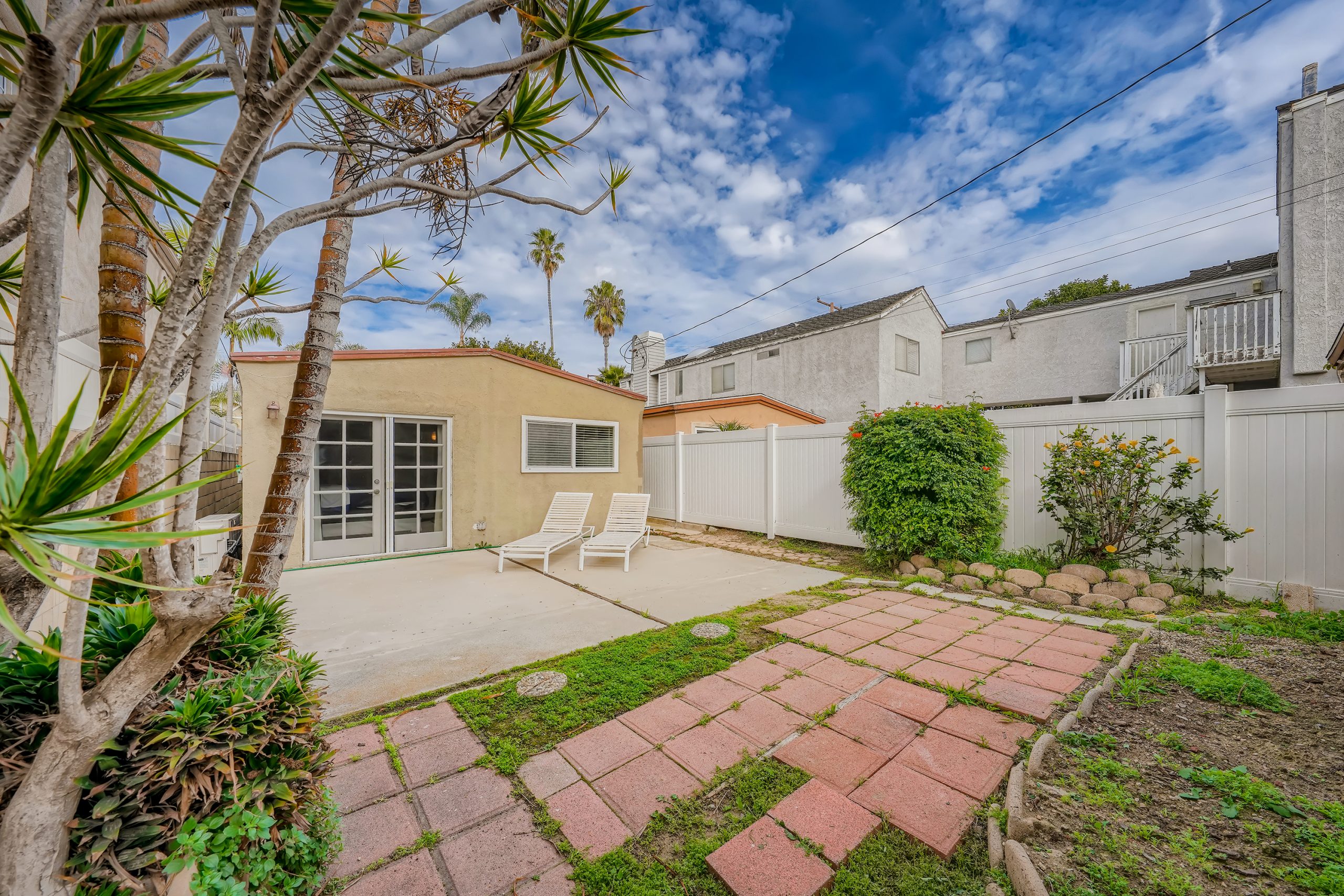 5-Star Review 4/6/22
If you are selling a property look no further than Scot Campbell Realtor! Scot Campbell is an outstanding Realtor. His knowledge of the Huntington Beach market is point on. Scot's marketing and strategy skills are superlative, as he was able to help us get a record price for an Old Towne Huntington Beach cottage- the price was well above comparables and the asking price! Scot Campbell is a personable and responsive Realtor. He responded quickly to any questions that we had and provided ongoing updates on the sale of our property. This is the second time our family has worked with Scot Campbell - the first time buying and this time selling a property. Scot Campbell Realtor is the best!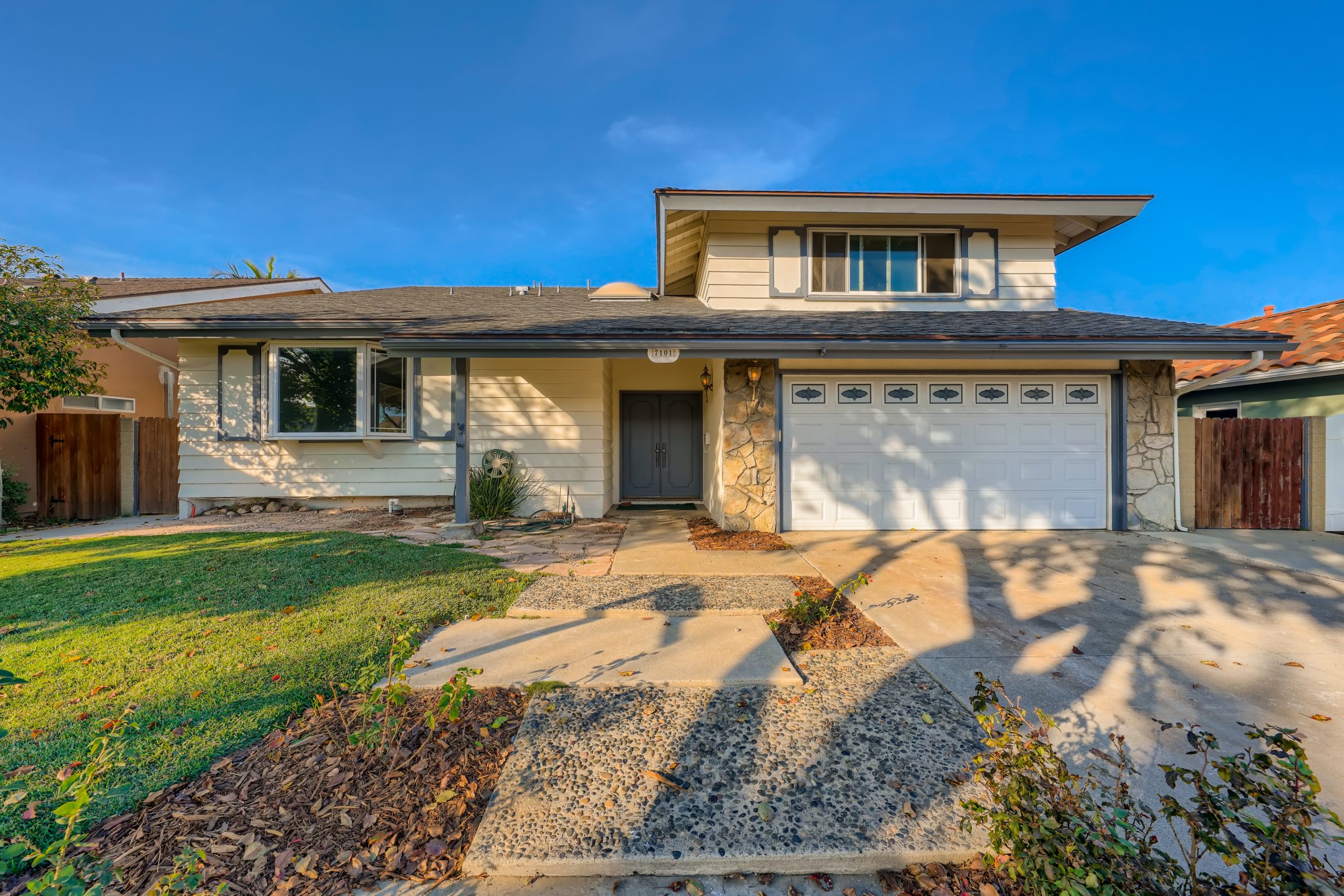 5-Star Review 3/20/22
I cannot express in words my gratitude to Scot for his professionalism, hard work, patience, and wisdom as he helped our family sell three Huntington Beach properties (a condo and two family homes). He is a consummate professional, is highly knowledgeable about the local market, and had impeccable judgement on how to market and prepare the three properties for sale. Each residence sold nearly immediately and for well above the asking price. His guidance and initiative were instrumental in preparing our homes quickly and professionally for the market. I highly recommend him if you are selling a property in the Huntington Beach area.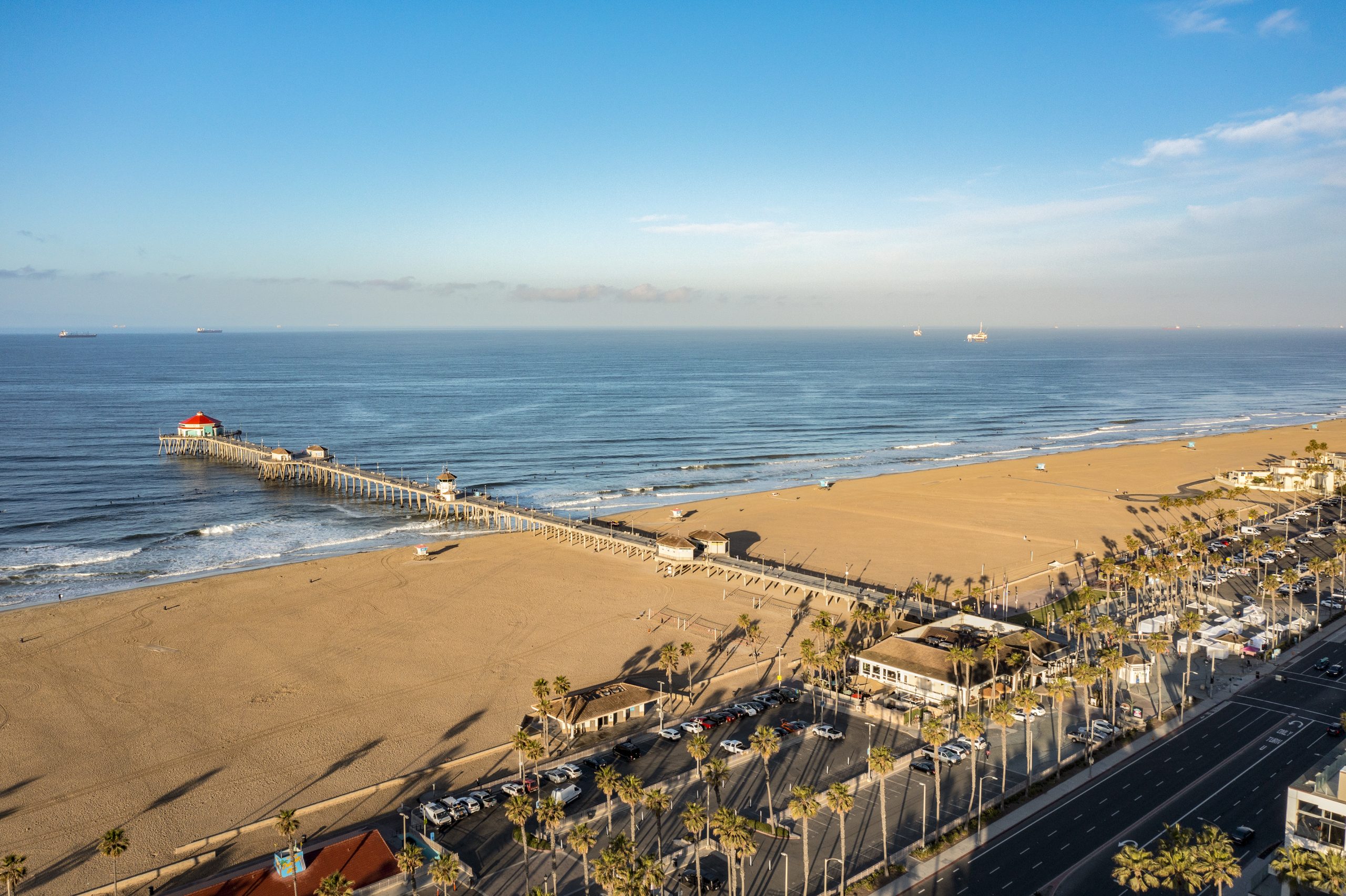 5-Star Review 1/21/22
Scot Campbell has represented us as the buyer of two Huntington Beach properties within this past year. He is a native of HB with years of experience and knowledge of the local OC beach market where he has a great reputation and is well respected. He is attentive and responsive to his clients needs and negotiates accordingly. He works hard for his clients and it shows. It has been a pleasure working with Scot and his assistant Leo and his entire staff. You will not be disappointed!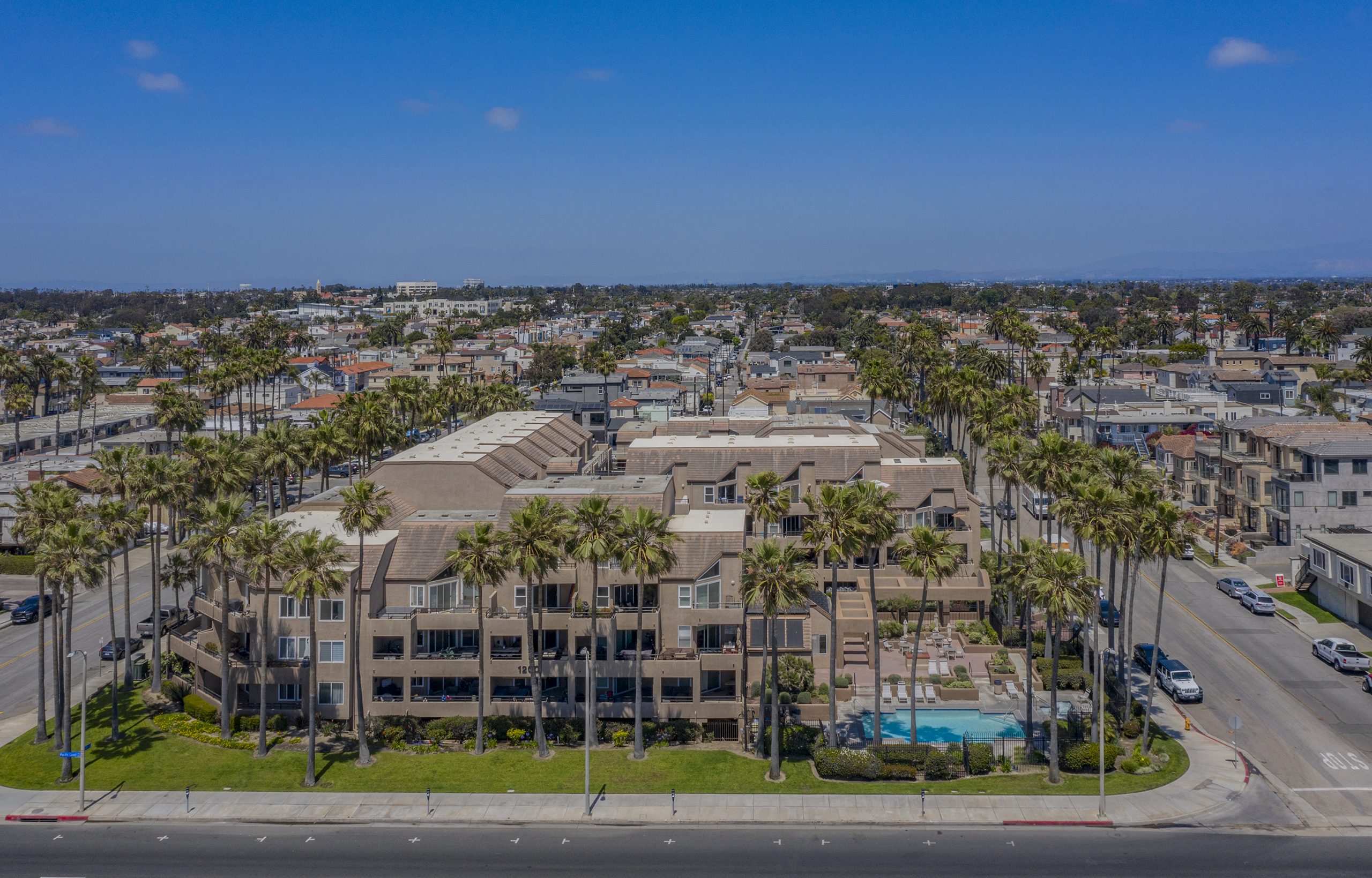 5-Star Review
Scot and his team were great when we sold our condo. There were bumps along the road they handled with knowledge and professionalism. We would highly recommend!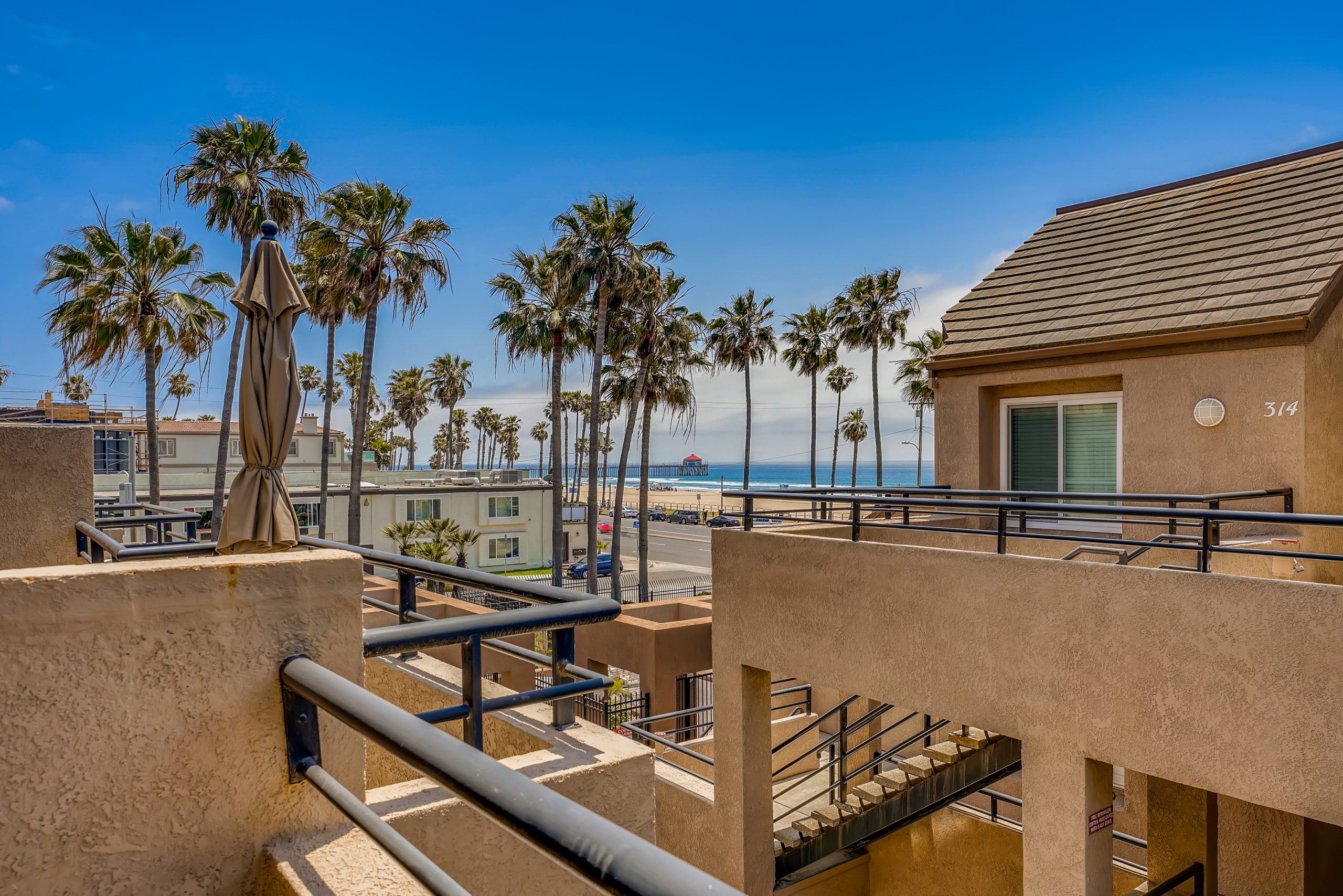 5-Star Review
Positive: Professionalism, Quality, Responsiveness, Value.

Working with Scot and his team made our condo sale smooth and efficient.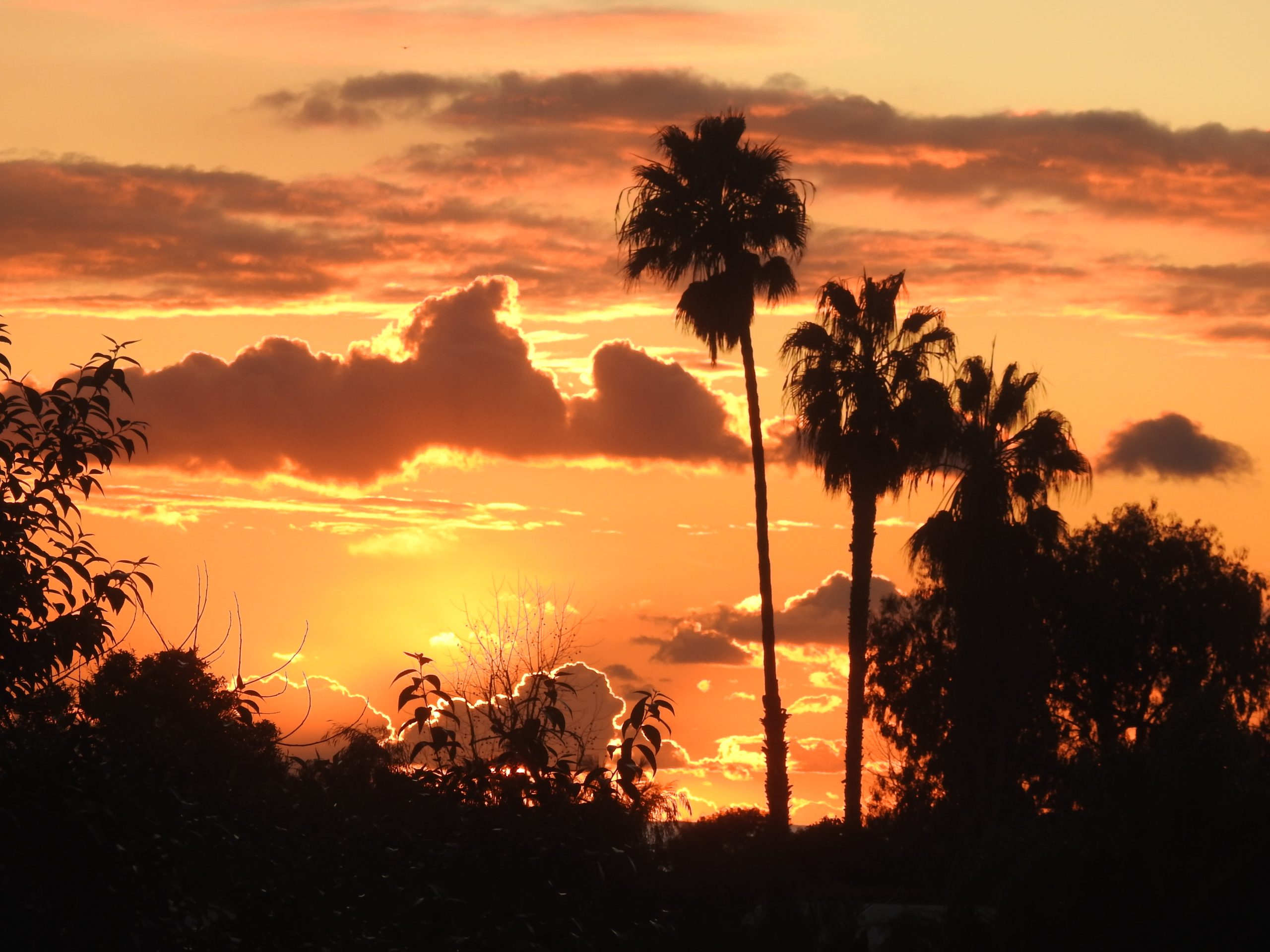 5-Star Review
Positive: Professionalism, Responsiveness

My husband and I have done business with Scot Campbell for over seven years. Scot represented us in the sale of two properties and the purchase of three properties. He has been very accurate with his advice and recommendations regarding both selling and purchasing homes. He eliminates obstacles that occur during the escrow process. His support staff, Leo Clancy and his escrow officer, Marriann Bohling, also provide professional and responsive service. We would highly recommend Scot Campbell as a realtor and would use his service again.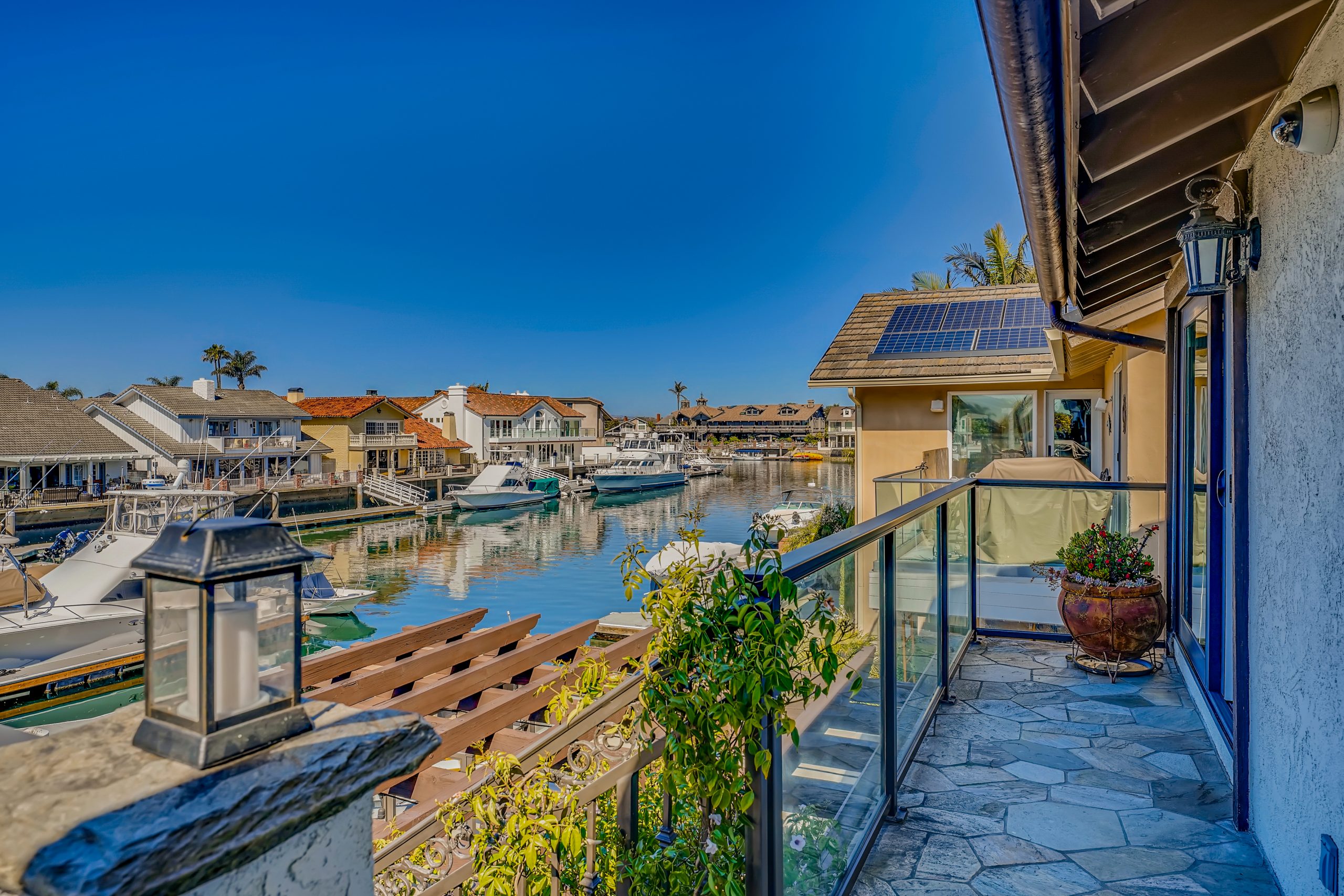 5-Star Review
Positive: Professionalism

Scot is a true professional at the top of his game We purchased the home we just sold in Huntington Harbour almost 11 years ago and Scot was our agent on that transaction. We almost made the mistake of buying a house off water (with another agent), but Scot steered us in the right direction after listening to what we were looking for and found a house for us on water with a dock for our boat. He made sure we bought the right property for our needs. He listened.

When we decided to move to Carlsbad, Scot was our only choice for selling the house as he had already proven his worth when we bought the house. Not only did he put us in contact with a realtor that could help us in the Carlsbad area, he guided us on buying a property before ours even sold due to the tight and competitive market. It was a leap of faith but it was totally the right move. He knew our house would sell fast.

Scot guided us on what to do in getting our Huntington Harbour house ready for sale, He had awesome pictures taken including a 3-D tour and then marketed our house virtually and in print. After just one weekend of showings, we went into escrow and the house closed in just over 30 days, a full price offer just shy of $3 million.

When you are making a major decision in your life, which a house purchase or sale is, it is important to have the right professional who not only knows how to market and sell your house (or find you a house that meets your wants/needs) but who can also calm your fears and concerns and guide you to an awesome outcome. Scot is that professional.