List with Scot Campbell to get a "Best in the Industry" listing image package for your property.
Scot Campbell is the only Realtor in Coastal Orange County offering a listing image package which includes:
Professional Photographer with years of experience
High Dynamic Range Enhancement for all Still Photos
Dramatic Aerials captured with 4K drone camera
Lifelike Walk-Thru 3D Tour with "Live Talk" option & web links to home upgrades
Detailed 2D Floorplan Drawing to illustrate the layout of the home
YouTube Video with an assortment of "moving still" photographs
The home at 17931 Wellbank Lane shows how this powerful image package can produce the results that seller's want most:  "A quick, full price sale… with a nice smooth escrow".
The image package was immediately available for 17931 Wellbank the moment it was published in the Realtor MLS.
Immediately buyers & agents began viewing the imagery and requesting appointments
There were 159 "views" of the walk-through 3D tour in the 9 days the home was on the market
During the first few days of the listing, there were 20 "in person" showings to qualified buyers
The seller received multiple written bids, and selected a full price cash offer
The escrow was smooth, and all parties were very pleased with the outcome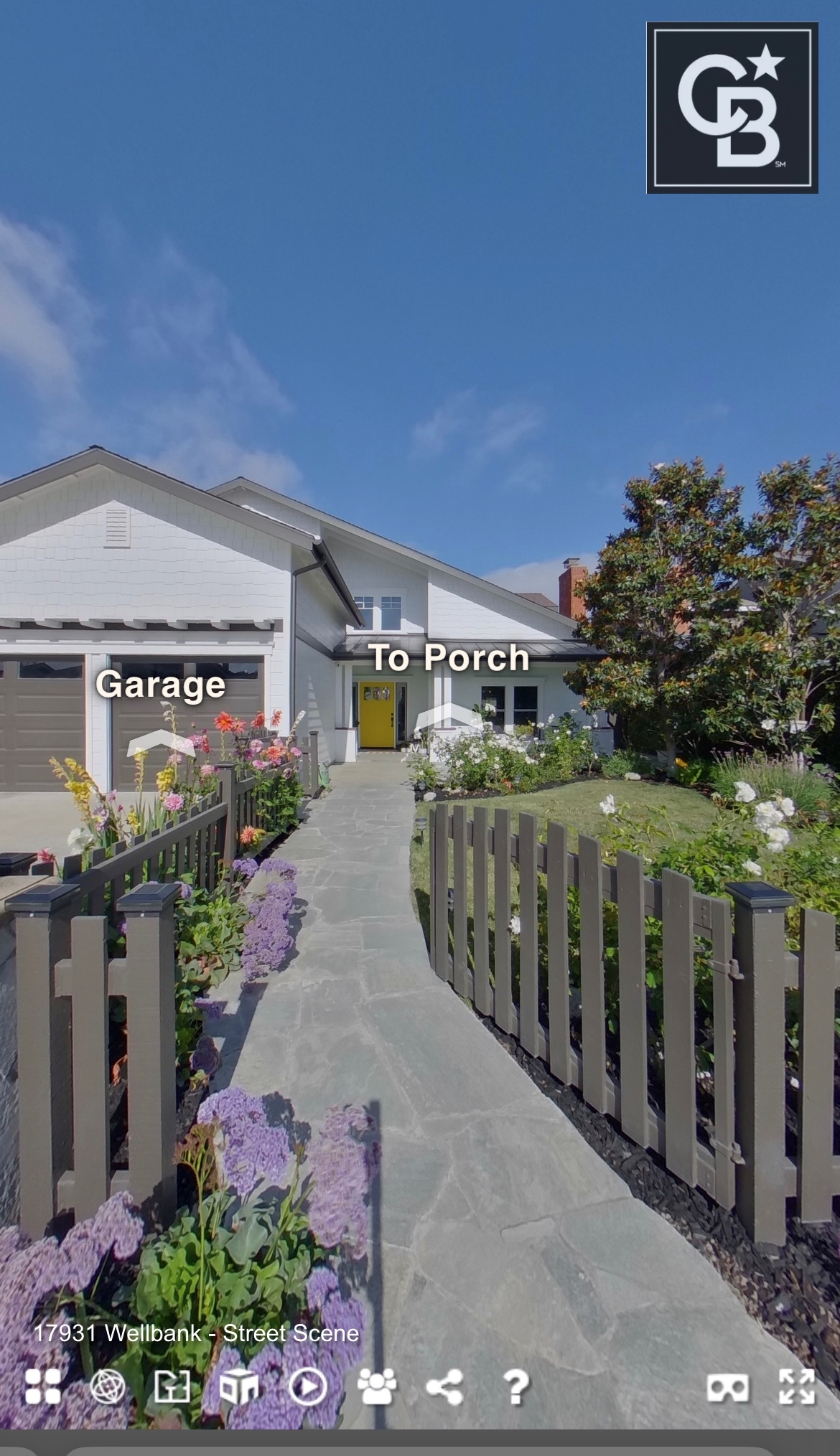 Some of the prospective purchasers in today's buyer pool live outside of the immediate area or have employment which requires frequent travel. 
Coastal Orange County is a desirable second home destination for international buyers and others who live in Los Angeles County, Nevada, Arizona, and Northern California.  And, there are many potential buyers who are busy in their day-to-day even though they live nearby.
Whether they are out of area or just very busy… buyers get excited when one of Scot Campbell's listings meets their needs.
They can see the general layout thanks to the 2D Floorplan, the Aerial Drone Photos illustrate the location, and the HDRI Enhanced Still photos & walk-through 3D tour allow buyers to immerse themselves in the experience offered by the home.
Buyers can decide quickly if it would be "worth while" to schedule an "in person" viewing, and then either make the drive or book their flight to see the property. These are the "extra" buyer showings Scot Campbell's clients enjoy when they list their home with him.
Every extra showing counts because it takes just one "good buyer" to sell a home.
Clearly, there is a difference who you list your home with… choose Scot Campbell and get all the showings your property deserves!
Note:  Click on the 3D Tour start image on the left to take a sample 3D tour