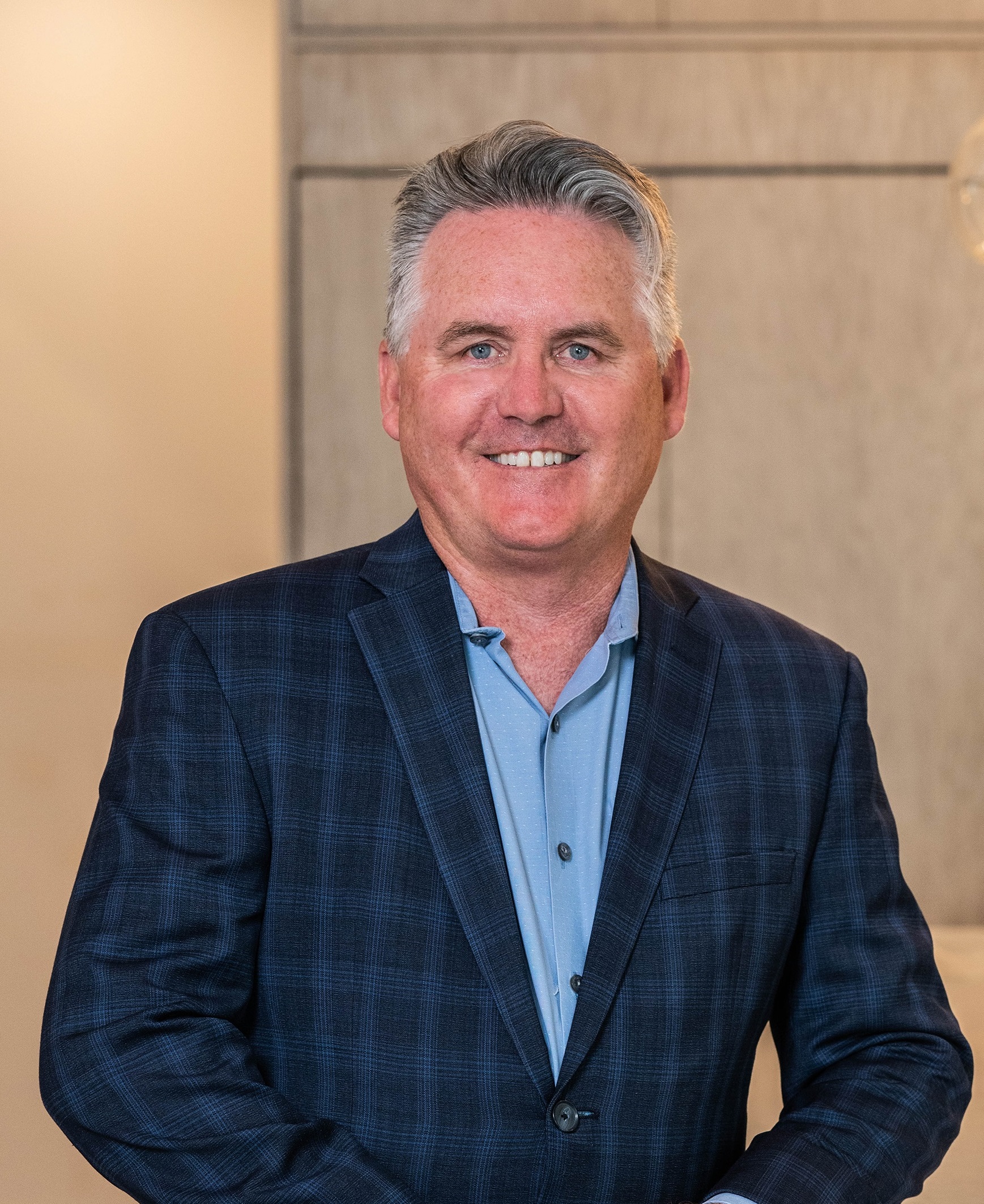 To my friends, past clients, and future clients, I am pleased to offer an exciting new service that can efficiently send you invaluable information about your home at no cost.
Click Here if you would like to start your monthly report!
The report will be delivered to you free of charge on a month basis. Even, if you're not in the market to buy or sell, it's nice to see an estimate of the equity you have in your home… and watch it grow each month.
This report will provide you with relevant information regarding your home and the market.  Here are the most popular features included in the report:
> Recently sold properties in your neighborhood
> Three independent Home Values Estimates for your home by accredited Automated Valuation Models
> The report will include an estimate of your home equity (you will need to verify your loan balance when you sign up)
> Heat Map showing the estimated number of buyers doing home search activity in your city and nearby
> Overview on how many estimated buyers are looking for a home like yours
Once you sign up, you will receive the monthly report shortly via email. If for any reason that you would like to stop this monthly report – you will be able to unsubscribe at the bottom of the email.