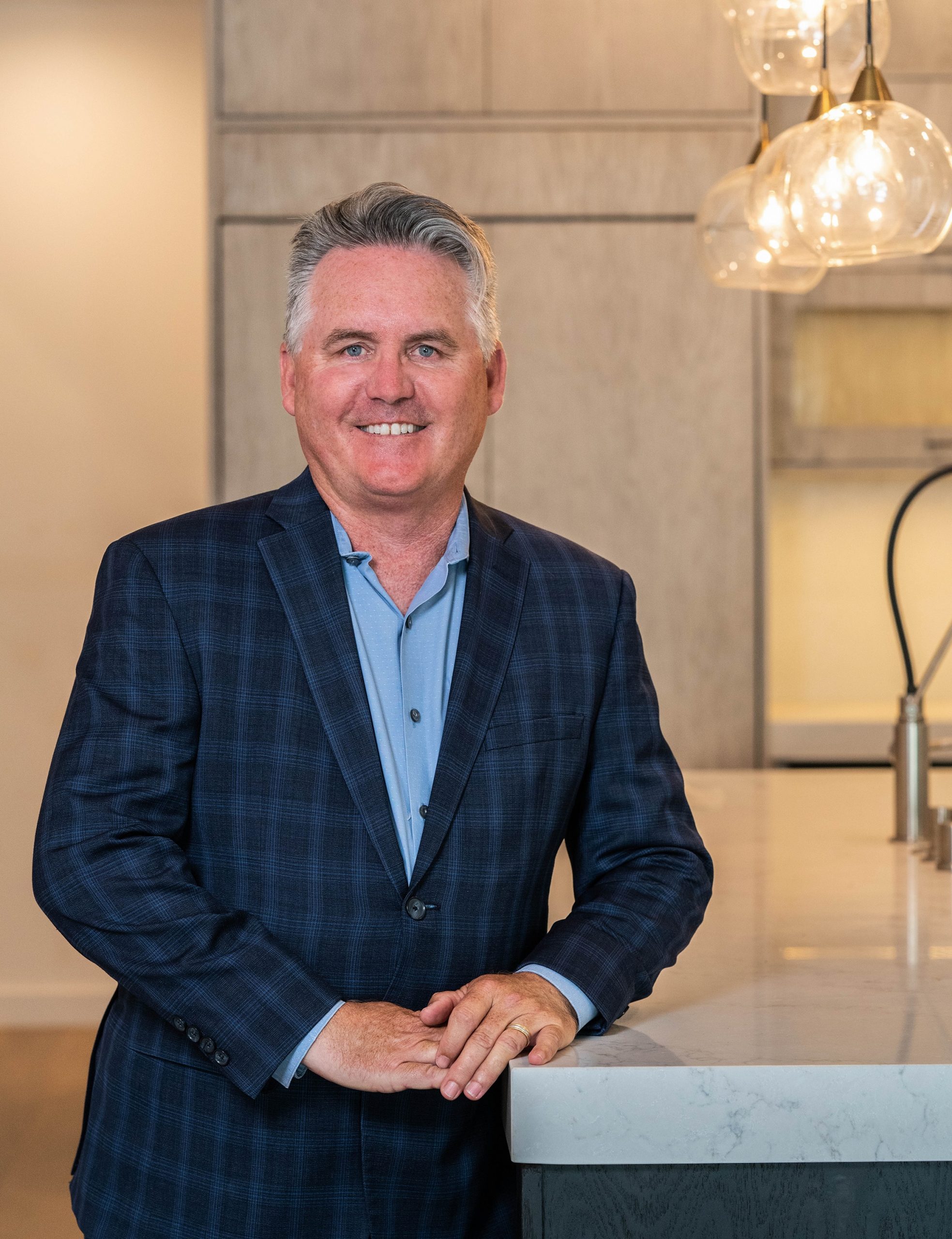 There are 8-Steps to the home buying process:
1)  Meet with Scot to discuss your housing goals and needs from location to schools, to bedrooms, baths, living area, garage space, and features like views, pool/spa, lot size, water frontage, boat dock, equestrian facilities, and more! The first thing we will do is talk about the type of home & neighborhood you would like to find.
2) Next, we need to talk about financing. There is much to know when it comes to reducing your cost of home ownership, and nowhere else can you cut your cost more than by choosing the best loan and lender for your needs. After discussing your type of employment, down payment, who you bank with, anticipated length of ownership, and your risk tolerance, I can give you some suggestions on both loan programs and lending institutions.  Once you select a lender and anticipated mortgage rate, you will want your lender to do a Pre-Qualification Letter for you… this will be needed when you offer on a home.
3) Searching for homes is the next step. This is where the fun starts… in fact maybe you already started looking.  I will set you up with automatic home searches on either the Realtor MLS or my IDX website ScotCampbell.com.
Real Estate Websites: There is a delay a few hours to a full day between when a home is listed (or price reduced) in the MLS and when it appears on websites like Zillow, Realtor.com, Homes.com, Trulia, etc.
Only the Realtor MLS is "real time" with all the available listings showing "active" up to the millisecond they are entered by the listing agents.
Realtor IDX sites like www.ScotCampbell.com are updated within minutes. For your convenience, I have saved Automatic Searches for: All the current Single Family Homes and Townhouse/Condos currently listed in the "For Sale in HB" main menu tab.
I know many people only want to look at "newer homes", so there is also an auto search saved for Newer Homes in Huntington Beach (built 2021 and later) in the "For Sale in HB" menu.
Perhaps you want to search by area. If so, I set up automatic saved searches for many wonderful neighborhoods in Huntington Beach including: Sunset Beach & Surfside, Huntington Harbour, Summerlane, Brightwater, Huntington Seacliff, Edwards Hill, Downtown Huntington Beach, Pacific Ranch, Beachwalk, Bolsa Landmark, The Waterfront, Pacific Shores, Huntington Court & Place, Huntington Landmark (age 55+), Windward Cove (age 55+),  Meredith Gardens, and more!  Simply select the neighborhood from this page or use the "For Sale in HB" menu tab.
In the "OC Homes" menu tab, I have created automatic home searches for homes by various Orange County cities & categories including:  Seal Beach, Fountain Valley, Costa Mesa, Newport Beach, New Construction, Homes with Boat Docks, Homes on the Sand, Golf Course View, Horse Property, Homes with Pools, Starter Detached Homes, Single Story Homes, and homes offering Seller Financing.  I even set up an auto search for $5+ million dollar Luxury Homes in case you just want to do some Dream Home Shopping for fun!
Off Market Listings are often a good opportunity. Thousands of homeowners in Huntington Beach receive my monthly magazines/newsletter.  And, they often say to me:  "I do not want to list my home, but if you have a buyer… Bring them over".   Once I know what you are looking to buy, I will try to match you up with an off market home if I know of anyone thinking about selling a home which meets your needs.
Direct Contact & Letters to homeowners is an ideal way to find a home you like when there is limited inventory.  When I know the area & floorplan(s) of the homes you would like to buy, I can use the county records to identify the desirable homes and to contact both owner occupied and absentee owners.  Again… homeowners often say:  "I do not want to list my home, but if you have a buyer… Bring them over".
4) When a nice home is located, the next step is to "write an offer". With consideration given to your budget, loan pre-qualification, sales comparables, timing of your move, and the terms desired by the seller, we will craft an offer which is designed to be a win-win.  I will share important information with you:  How long has the home been on the market, What is the loan amount, and How much the seller paid for the home.  I will check to see if the home is in foreclosure or if the property taxes are delinquent… I will find out owner's motivation for selling whenever I can. My goal is to get you the best possible price & terms during the negotiation process!
5) Once an offer has been accepted by the seller the escrow will be opened, and the next step is to do a property inspection, review disclosures, HOA packet, and the preliminary title report. We want to make sure the condition of the home is acceptable and there are no concerns which would prevent the home from being enjoyed as intended by the buyer. This period of due diligence usually is concluded with the buyer making a "reasonable" request for repair of one or more items, and an acceptance by the buyer & seller after a few days of negotiations.
6) If you are obtaining a purchase loan, the lender will be hard at work processing the loan once the escrow is opened. The lender will ask for documents to support the information provided in the loan application… be patient & understanding with your loan representative as this can be tedious for you. Just know that the loan processor is trying to get you the best loan possible.  An appraisal we be done to verify the contract price is in line with the market value.
7) Once all the contingencies are removed and the loan is ready to fund, the escrow company will call for the downpayment funds to be wired to escrow and the loan documents will be signed at the escrow office. In this final step, the title company will arrange for the recording of the transfer at the county, and the escrow will be confirmed "closed".
8) Possession of the home will be delivered to the buyer as agreed in the purchase agreement… usually 1-3 days after close of escrow (unless the buyer & seller agreed to a rent back… or the property is tenant occupied).