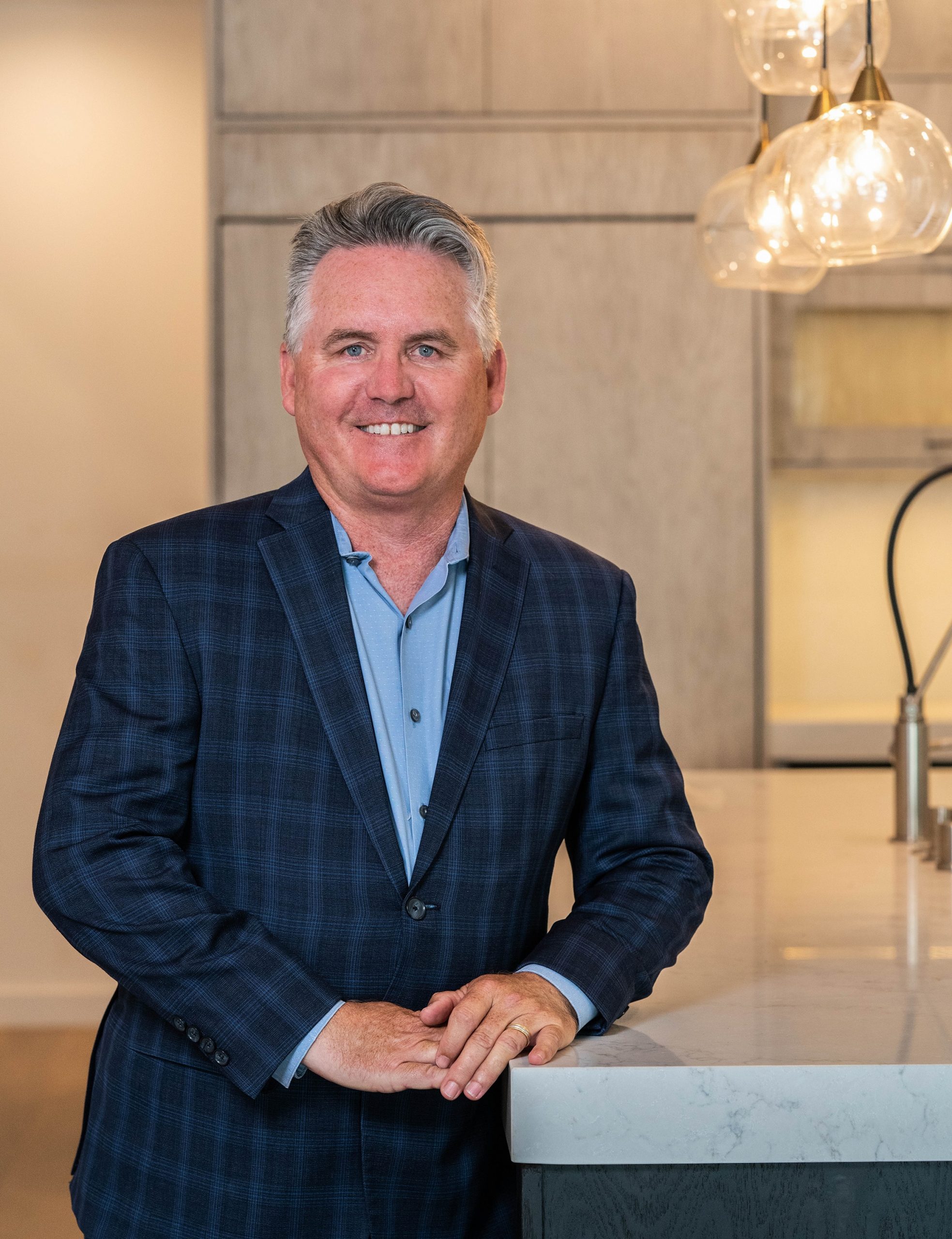 In real estate, "first impressions are lasting impressions"… homes that are prepared for the market sell more quickly and net the home owner more money.
So it comes as no surprise that I am eager to help my seller clients improve the showing condition of their property before we go on the market.
Every property has its own set of challenges when considering what preparations are prudent given time and financial restraints.  I will provide recommendations and suggestions after previewing your home.  Together we will come up with a great plan, and I have the contacts / contractors we need to accomplish the improvements.  For qualified home owners, I have a financial partner (Home Concierge Program) who can fund the improvements and accept payment at close of escrow.
For my Full Service Clients, I offer a 4-Step Certification Plan to help you prepare your home for the market:
1) Property Inspection:  I will pay for a "pre-marketing property inspection" for your home.  The inspector will be a certified expert who has done thousands of property inspections for home buyers.  He will many of the obvious deferred maintenance "issues" that your buyer would have found during the escrow anyway.  Finding these minor repair items up front allows them to be fixed before they ever become a concern for the buyer, and the cost may be less!
2) Appraisal:  I will pay for a "pre-marketing" appraisal for your home.  A local certified appraiser, who knows the market area, will do the inspection and written estimate of value.  This appraisal will provide an estimate of "lender value" for the home based on the Standards of Appraisal Practice.  The report will show which sales comparables & competing neighborhoods offer best support the appraised value, and identify the sales comparables which may be considered "dated" in the near future.
3) Preliminary Title Report:  I obtain a "Pre-Marketing Preliminary Title Report" for your home at no cost to you.  In a world of computer databases and common names, it is not unusual for incorrect liens to be put onto homes, and loan reconveyances are sometimes not recorded.  We find these potential title issues, so the title company can resolve the right away… before escrow begins.
4) Home Preparation:
i) Perhaps your home is completely ready to go on the market… you have already done the work.  If so, I will pay for a Staging Consultant to visit your home and give you tips on the final "touches" to make your home show better.  Or, if your property is vacant, the Staging Consultant can offer rental furniture and accessories to make it look just like a "model home" at an additional cost.
ii) If your property needs some paint, flooring, clean-up, & small repairs done… I can help coordinate contractors to get the work done at a reasonable cost in a timely manner. Then we can call the stager for a consultation.
iii) Major renovations/remodeling before selling is becoming increasingly popular when a home does not appeal to buyers due to deferred maintenance or "dated" condition.  Sometimes I say help people to "flip your own home"… and thanks to my partner we can do this with no money out of pocket from the home seller (renovation/remodeling cost paid from escrow at closing).  If this is something you are interested in learning more about, go to the Home Concierge Program page in the For Seller's menu on my Home Page.  And, yes, this program includes the option for Home Staging.
Effective Home Pricing is just as important as Home Preparation:
I obtained my certification to do real estate appraisals by the State of California in 1992.  Early in my real estate career, I appraised property all over Orange County and the adjacent counties. Selecting the "right" list price is critical to obtaining top dollar for your property… It has been proven that over priced homes take longer to sell, and often sell for less than their maximum possible sale price because people "pay less" for homes which have been on the market too long.
I strongly believe there is a "correct" list price range for your home.
I will provide you with the information you need to select the right price.  I do not want you to "underprice" your home.  I will provide a very well researched value opinion/recommendation which includes competing listings, market conditions, and trends in the marketplace.
Then, after you have completed all the work to get your home ready, and just before you are ready for us to launch the marketing, I will ask you to synthesize the most recent pricing information, along with what is in your "gut", then pick the list price.
Once the price is selected, the Effective Promotion & Marketing will be launched. 
 See the Marketing Presentation in the For Sellers menu!